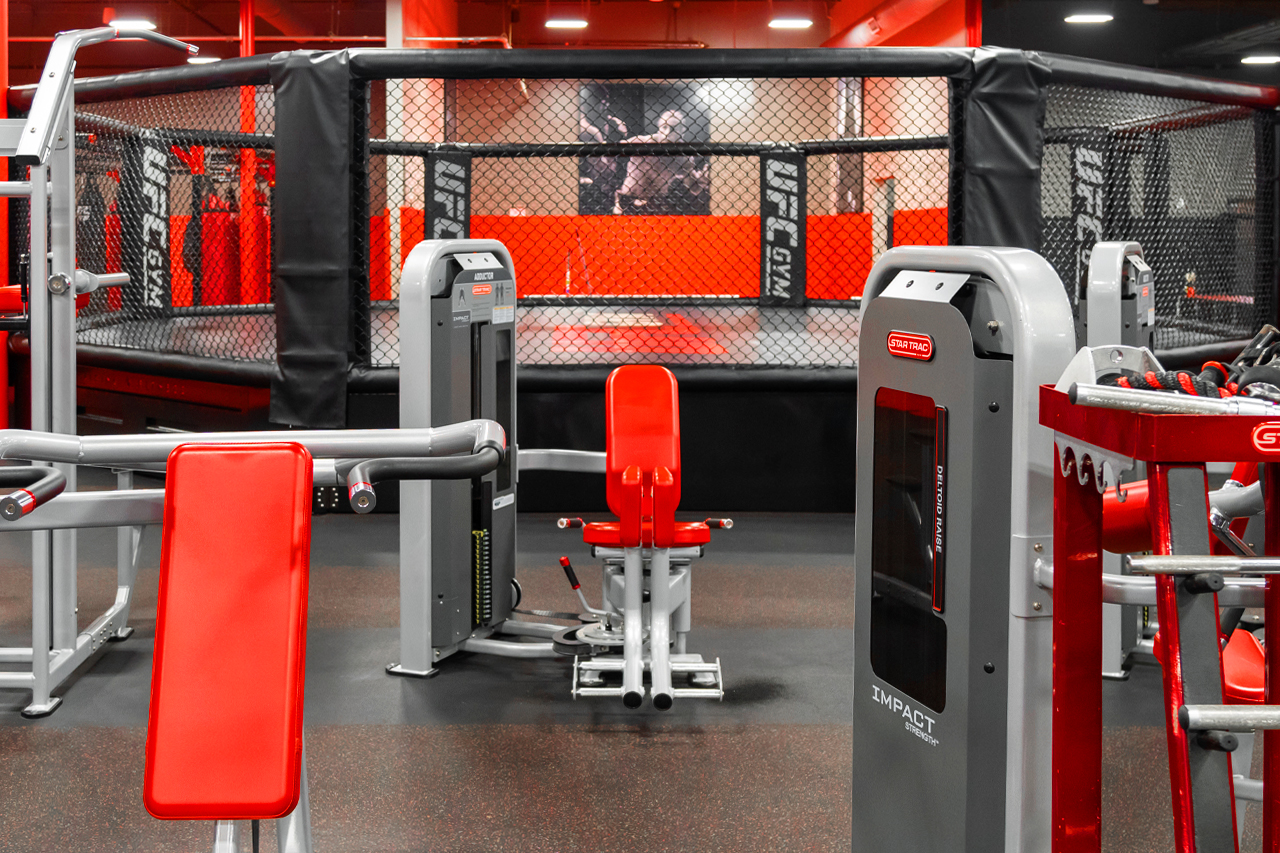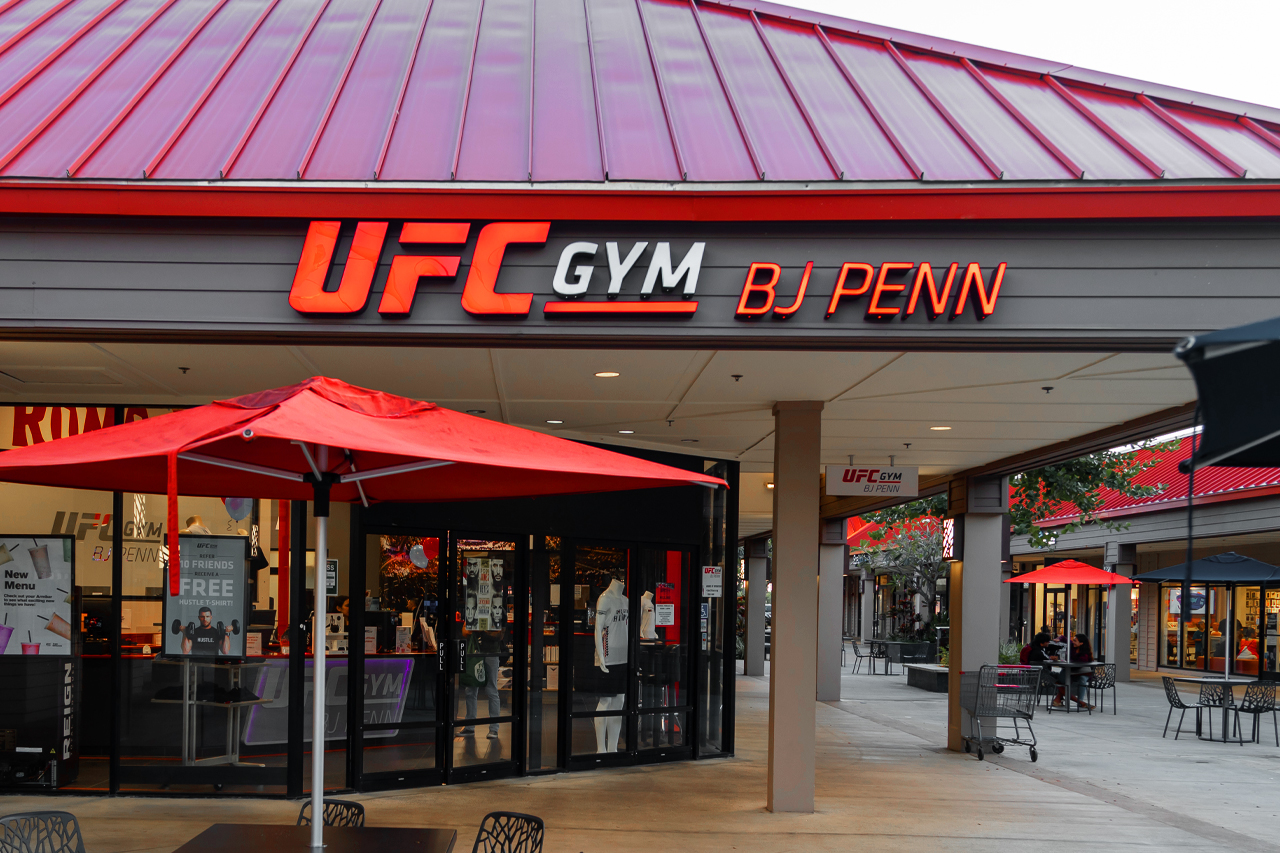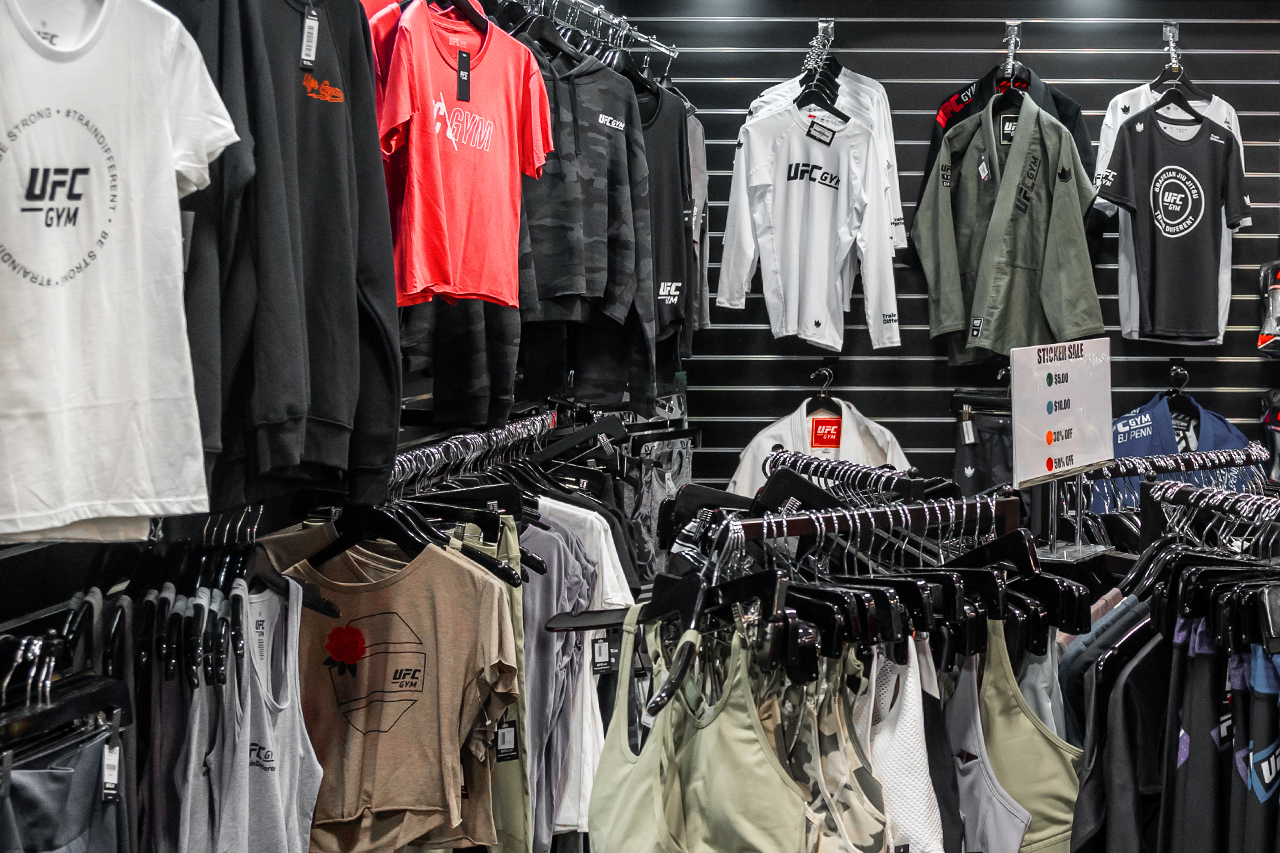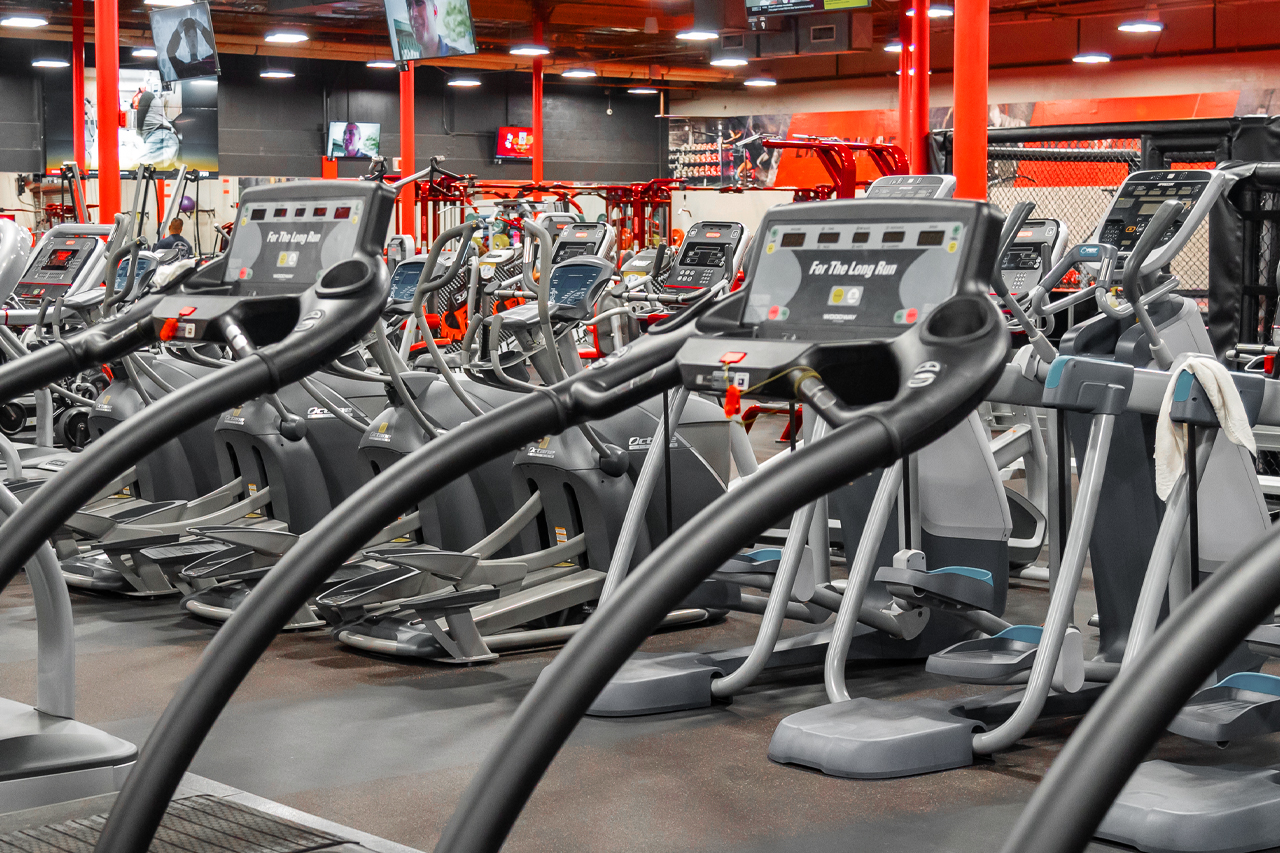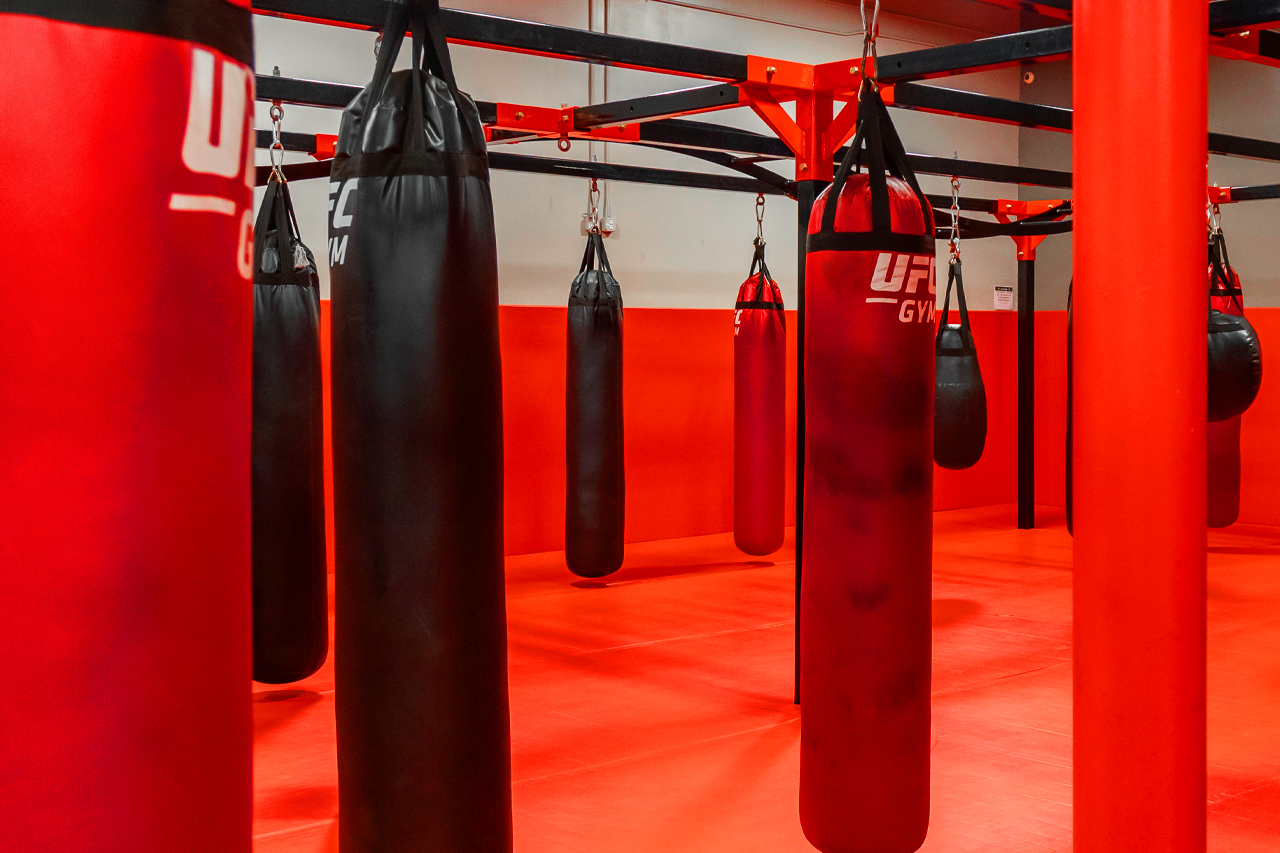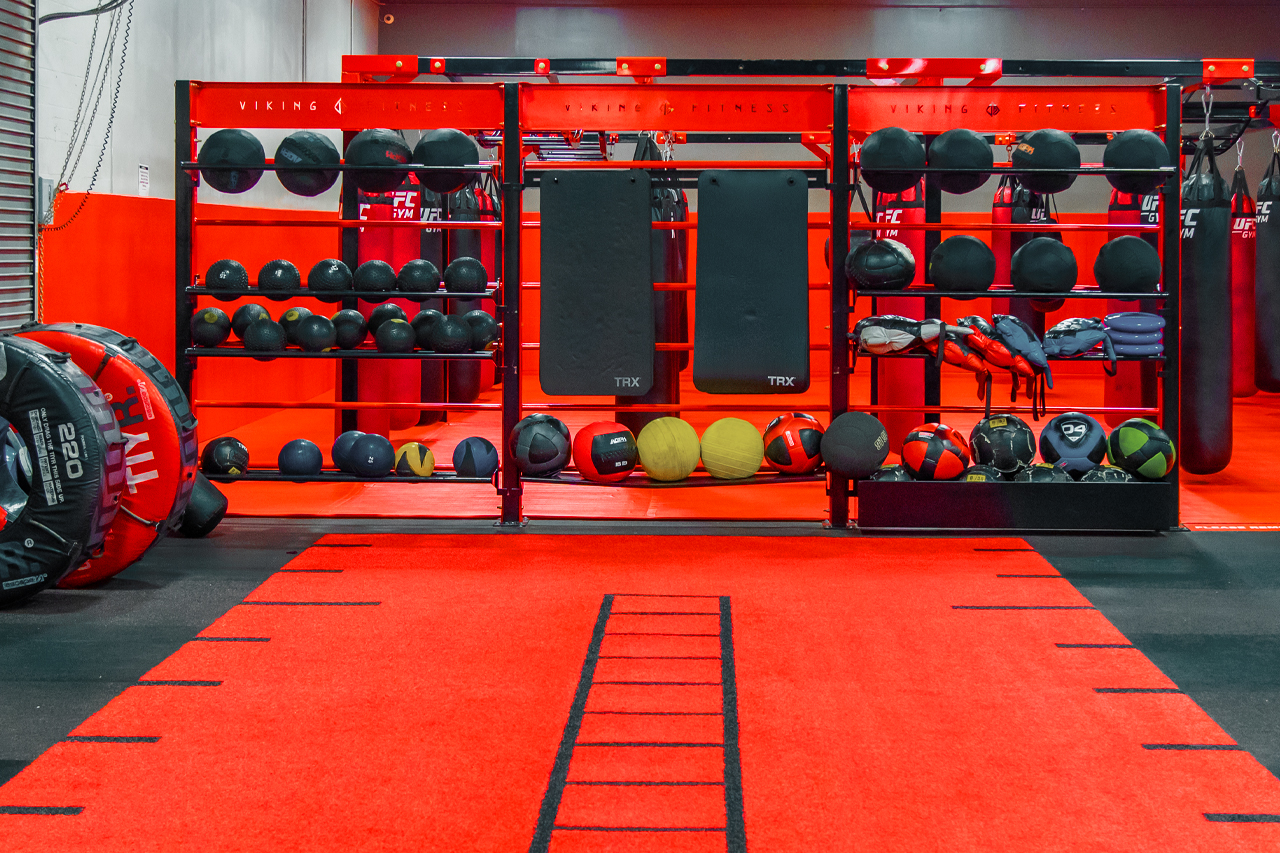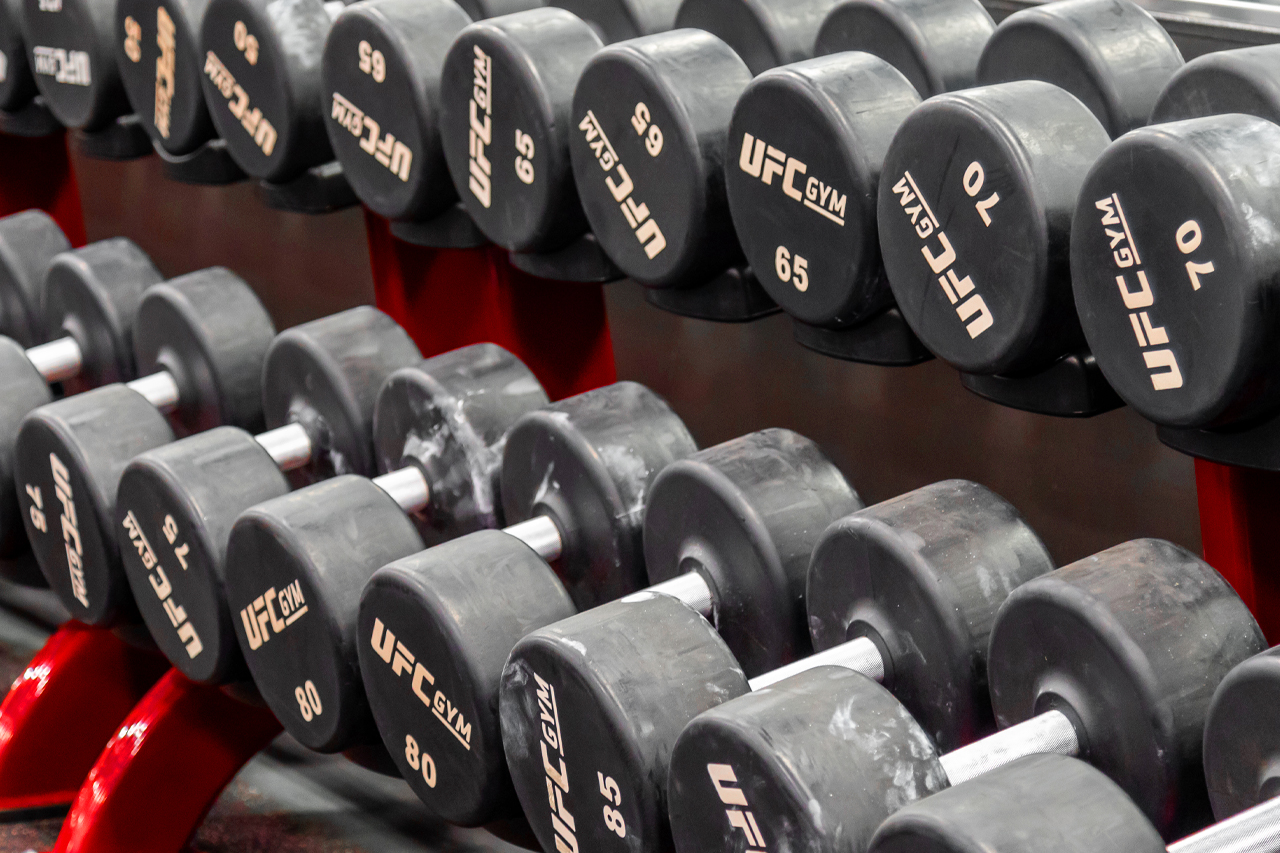 Directions
Get Directions
About UFC GYM Mililani, HI
Start your journey with the club that's right for you and your goals – UFC GYM Mililani. Set yourself up for success with a supportive community and a fitness facility that offers the amenities and knowledge you need to become your best.
Since 2017, UFG GYM Mililani has served as your go-to gym in Mililani. UFC GYM Mililani is the ultimate MMA-inspired fitness experience. We'll help you unlock your potential and help you achieve your goals in a supportive environment. Take advantage of the opportunity to hit the bags in the boxing studio or to join one of our many group fitness classes such as cycling, BodyPump or yoga. You will have access to specialty equipment, weight and cardio rooms, a sauna, and more. Our staff is highly trained and uses the latest equipment and techniques to deliver maximum results for your success. Stop by today, ask about our memberships, and get ready to set yourself up for success.
We are more than a club, we are a community. Each club is a reflection of its members and their commitment to living through experiences. We Train Different together.
Follow Us
Hours
SUN :

6am - 7pm

MON :

Open 4am

TUE :

24 Hours

WED :

24 Hours

THU :

24 Hours

FRI :

Close 10pm

SAT :

6am - 7pm
Amenities
UFC GYM is home to many convenient amenities such as Recovery, Youth Gym, Turf, and Personal Training. Typical club amenities include a bag rack, indoor turf, mat area, free weights, and essential cardio and weight equipment.
UFC GYM Mililani, HI amenities include:
Bag Room
Octagon
Brazilian Jiu-Jitsu
Locker Rooms
Group Fitness
Personal Training
Turf
Mixed Marial Arts Classes
Olympic Lift Platforms
Strength Training Equipment
Cardio Equipment
Free Weights
Gym Store
ArmBar
WiFi
Sauna
Personal Training & Coaching Program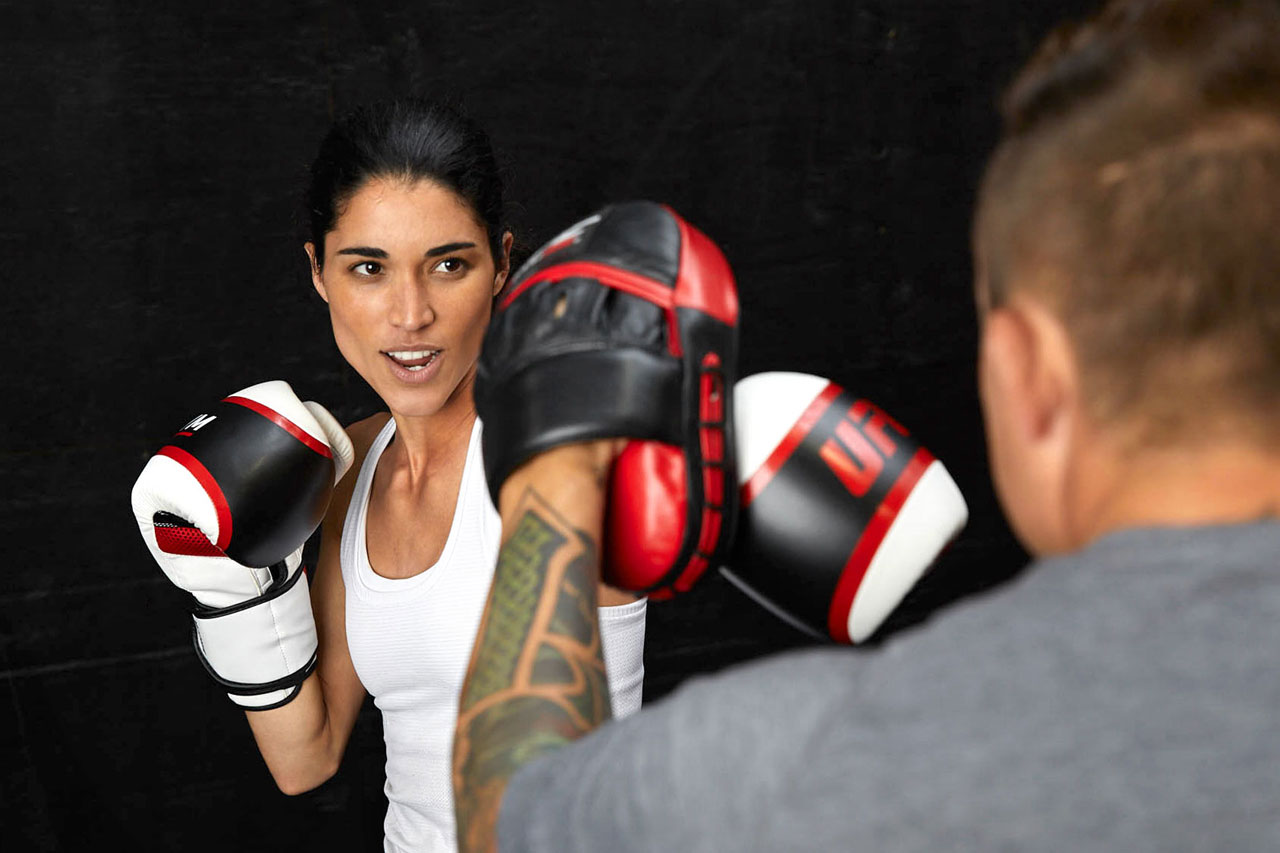 Maximize your potential with our elite coaches at UFC GYM. Our coaches and personal trainers in will help you level up your fitness. You'll be equipped with a program designed to meet your unique needs and a partner who will push you to go further and go faster.