COMPRESSION MASSAGE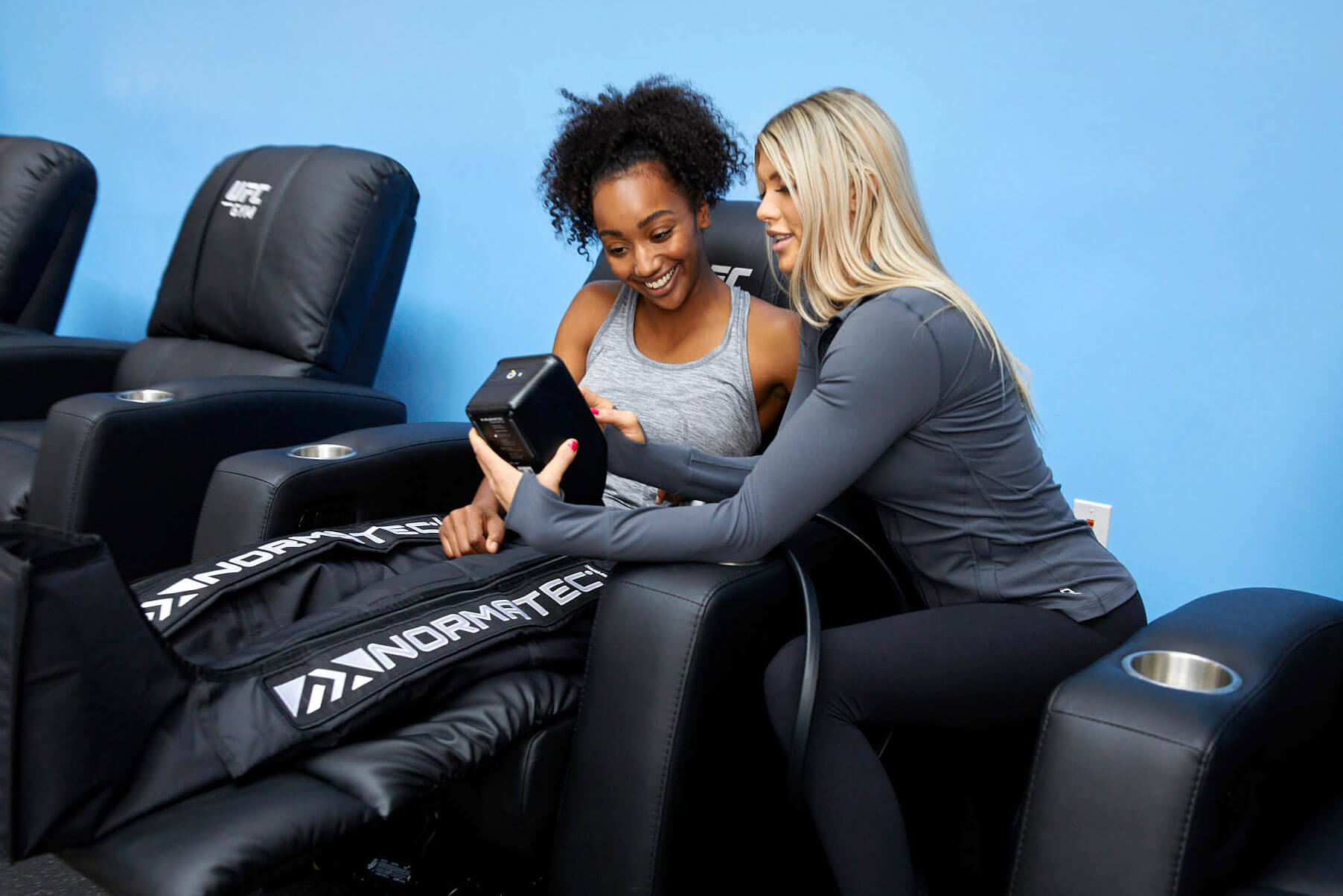 Overview
UFC GYM is proud to partner with NormaTec, the industry leader in compression recovery technology. Compression therapy provides an advanced pre-workout warmup by stimulating warmth and blood flow to muscles and other connective tissue, and delivers outstanding recovery post-workout by promoting increased circulation and healing.
Access
Recovery Members
Per Session Bookings
Key Details
25 minutes
Restoration of elasticity and length to muscles.
Increased range of motion.
Increased blood flow and lymphatic drainage.
Conducts Myofascial release.
Promotes repair of post-surgical and post-injury scar tissue.