ULTIMATE CLASSES
Train Different, train like a champion. Immerse yourself in the invigorating training experience of an MMA athlete with classes tailored to benefit all ages and athletic abilities. Try options ranging from Boxing or Kickboxing Conditioning to Fight Fit and Daily Ultimate Training (HIIT).
See Schedule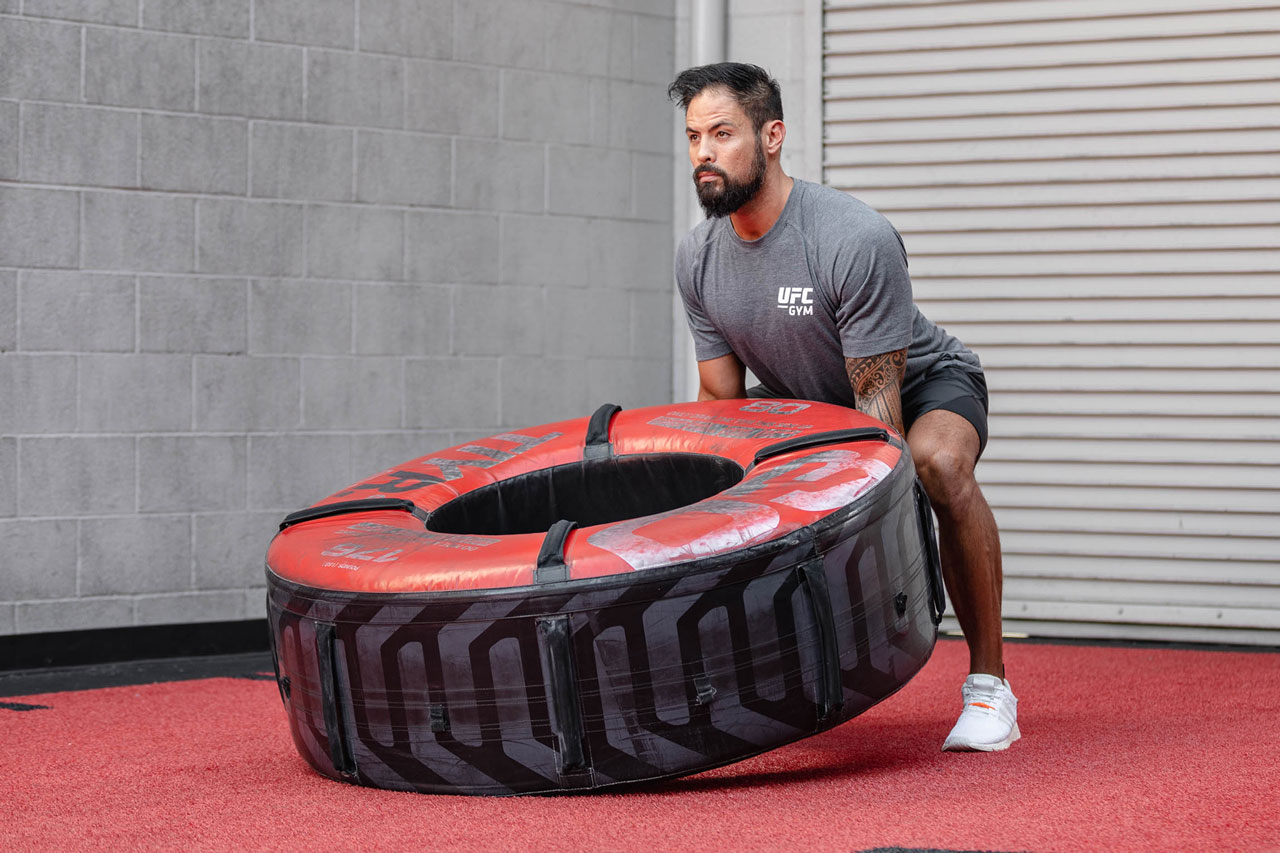 Daily Ultimate Training
Expect the unexpected in our signature high-intensity interval training class. Move through timed interval stations designed to consistently shock your system and deliver the results you want.
FIND OUT MORE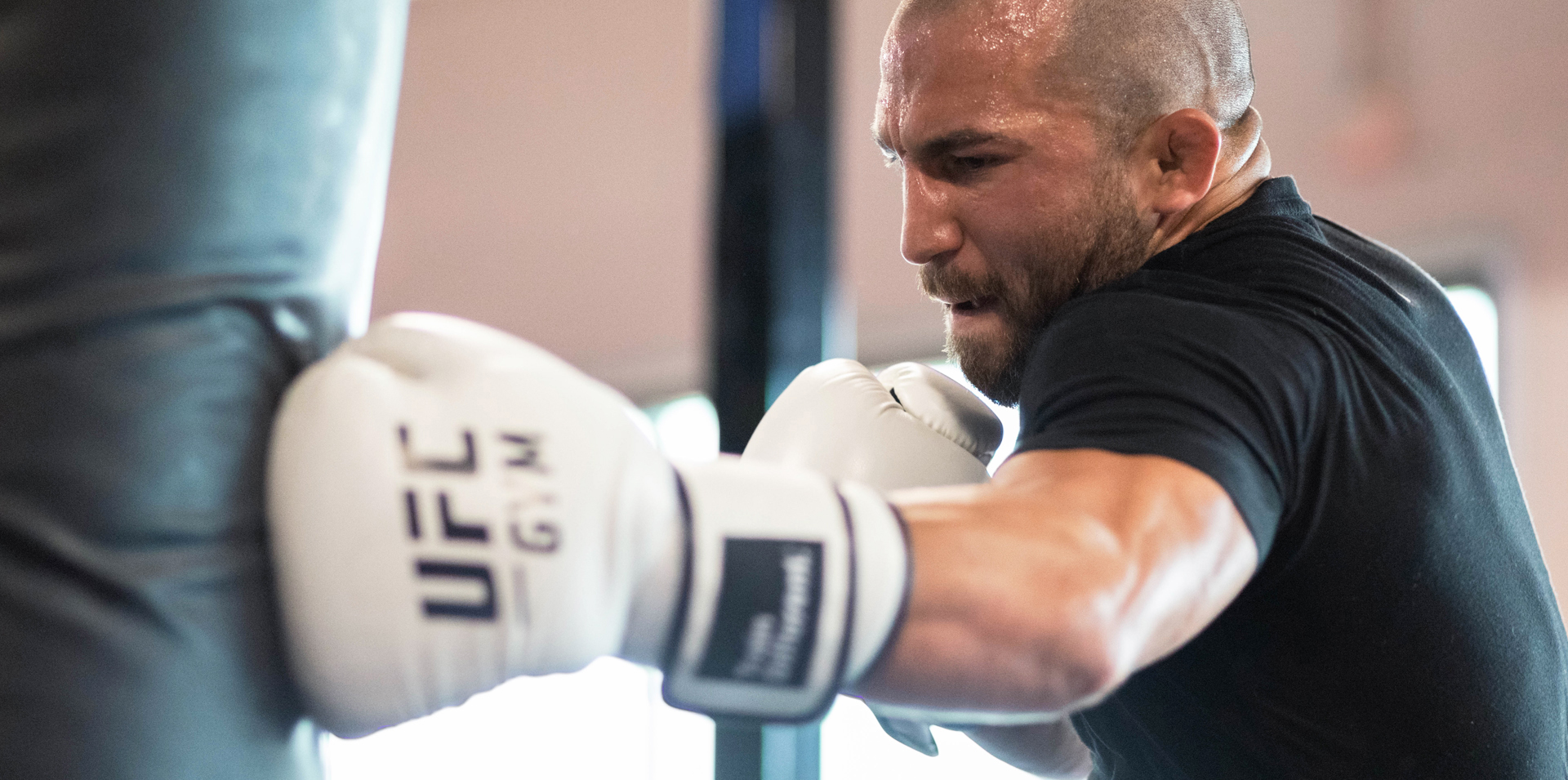 Boxing Conditioning
It's you versus the bag. Learn basic boxing skills and techniques while increasing your muscular strength and cardio endurance. Build a rock solid core, sculpt your back and shoulders and burn hundreds of calories.*
FIND OUT MORE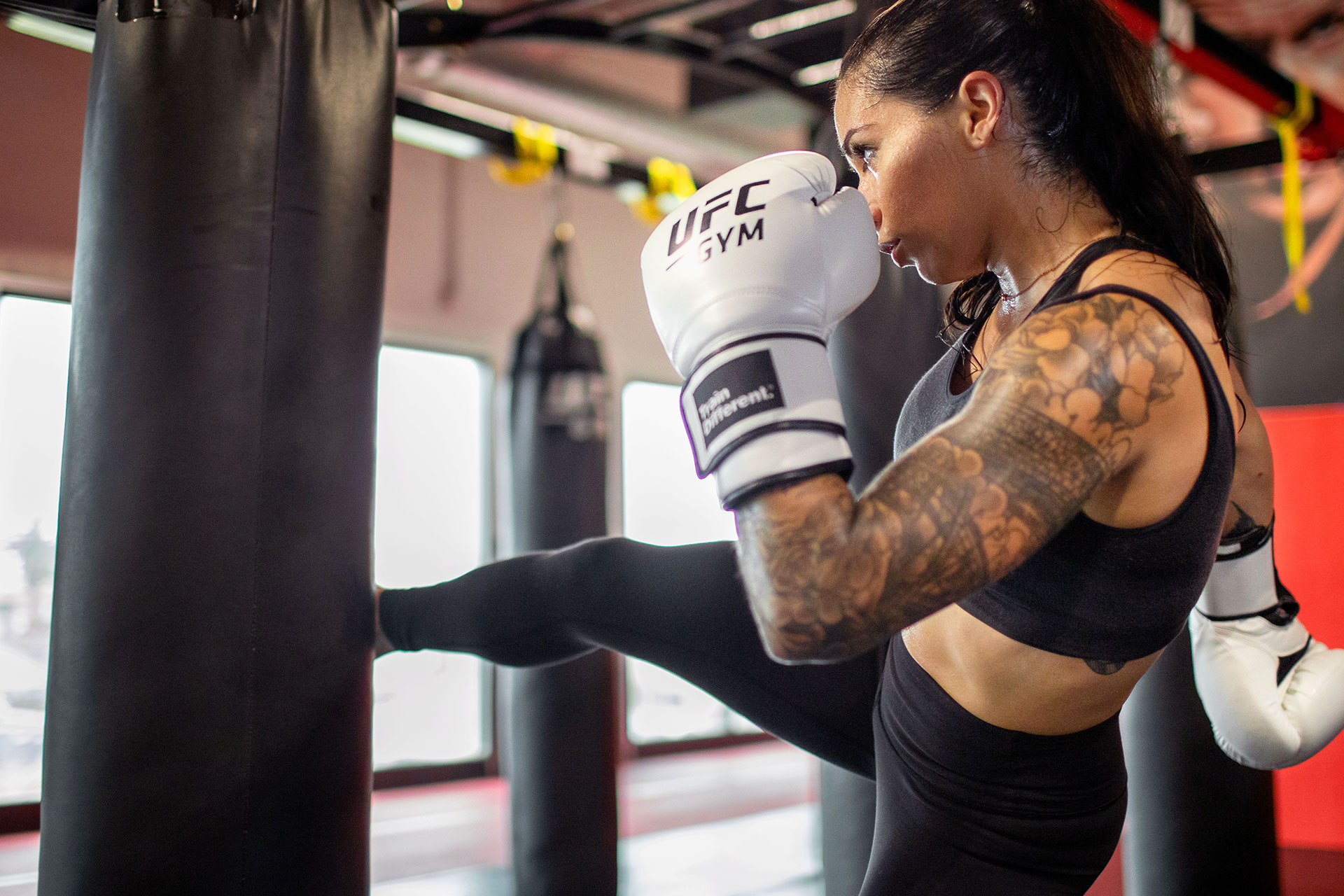 Kickboxing Conditioning
Looking for a total-body workout? Learn basic skills and techniques that incorporate punches, kicks, knees and elbows. Keep the body guessing as you alternate between speed and power drills.
FIND OUT MORE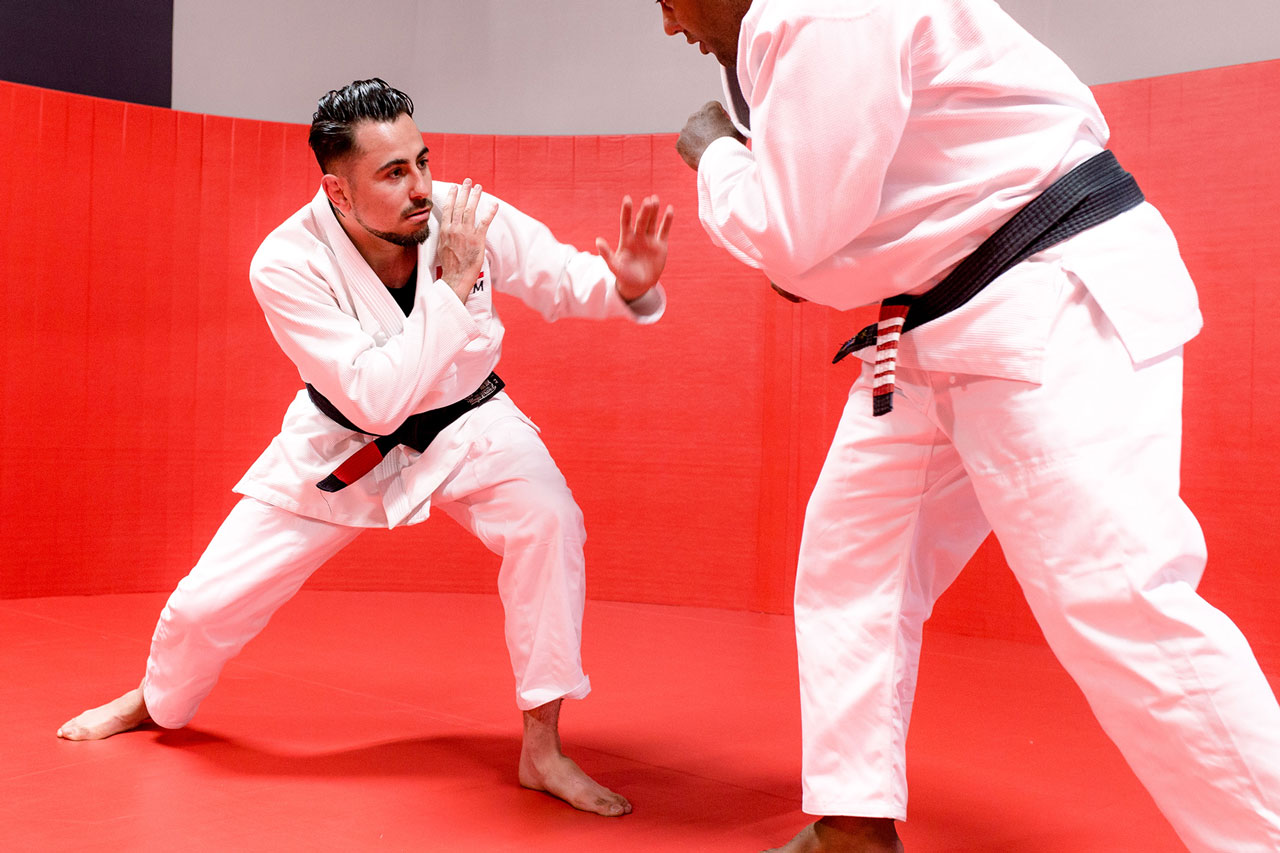 Brazilian Jiu-Jitsu
Overcome any challenger, regardless of size. This self-defense system doubles as a total body workout. Learn to employ proper technique as you leverage your own strength to defeat an opponent.
FIND OUT MORE