GROUP FITNESS
No matter your goal, Group Fitness has a class for you. Popular mainstream programs are combined with a unique UFC GYM twist, resulting in a variety of choices to fit your preferred training style. From Spin to Yoga and more, find your fit.
See Schedule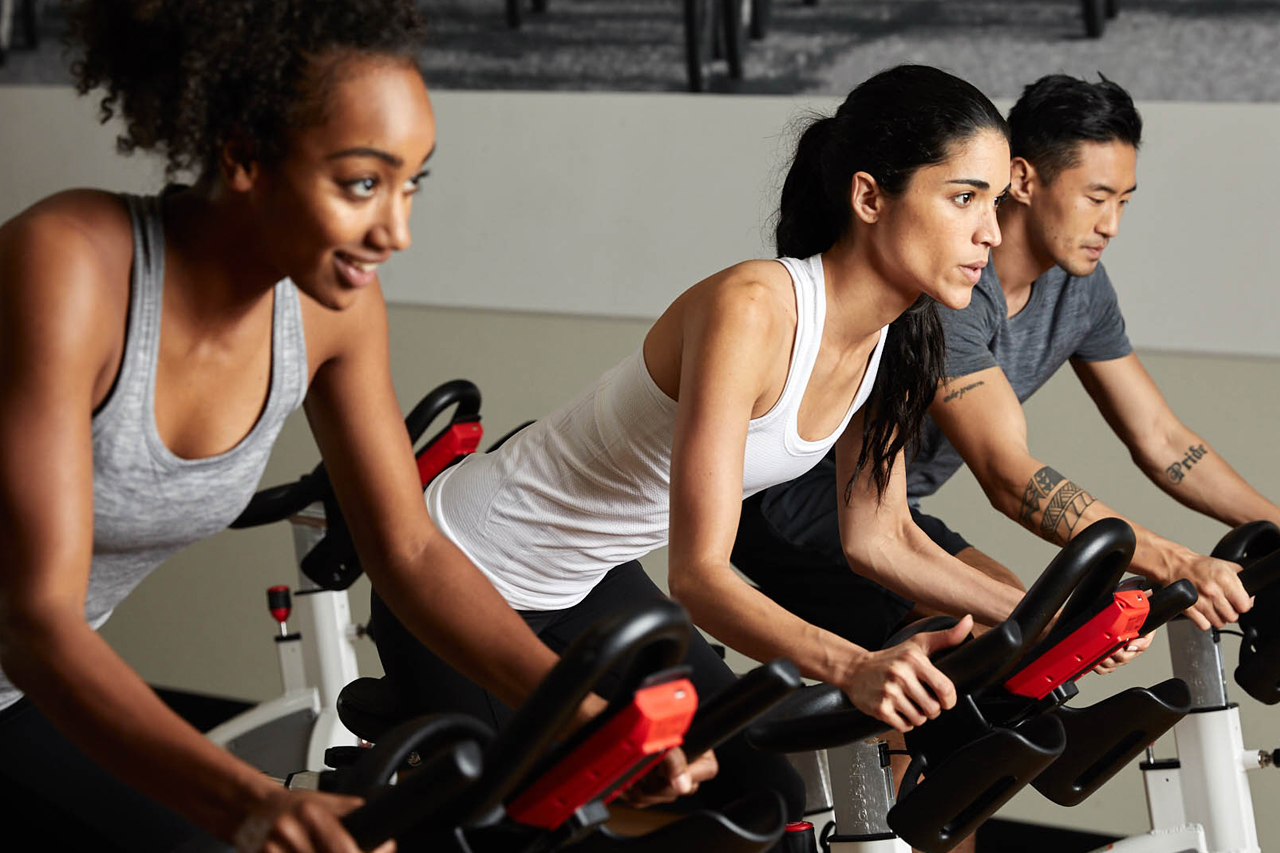 Class Categories
Group Fitness has a class for you! Explore our six key categories. Tone muscles, get the heart pumping, improve flexibility, and have fun too.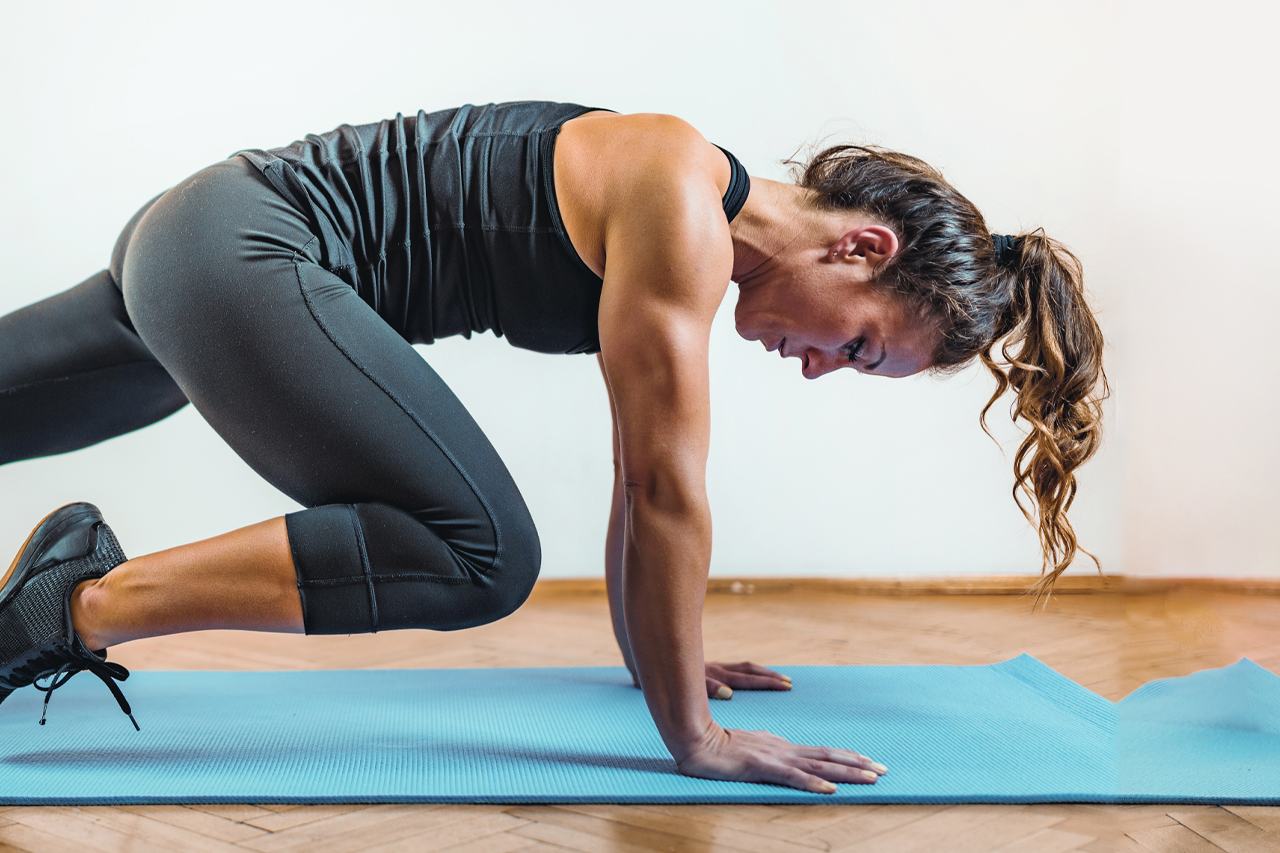 HIIT
HIIT
Ignite your workout, achieve incredible results! Improve your muscular strength, activate your metabolic burn and beat the boredom. Classes include High Octane and Ropes.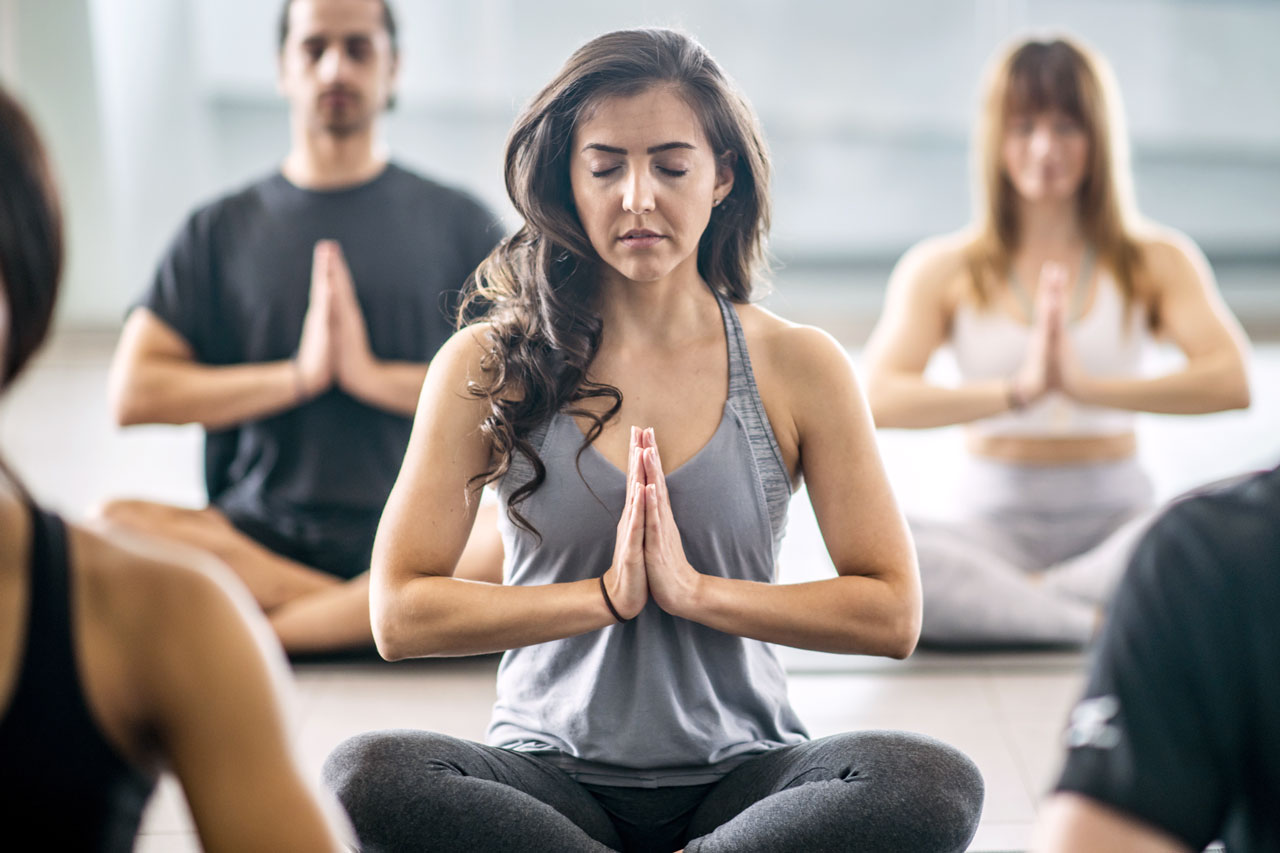 Mind/Body
Mind/Body
Connect the mind and body. Recharge and restore or strengthen and lengthen. Explore a variety of yoga classes, pilates, barre and athletic stretch.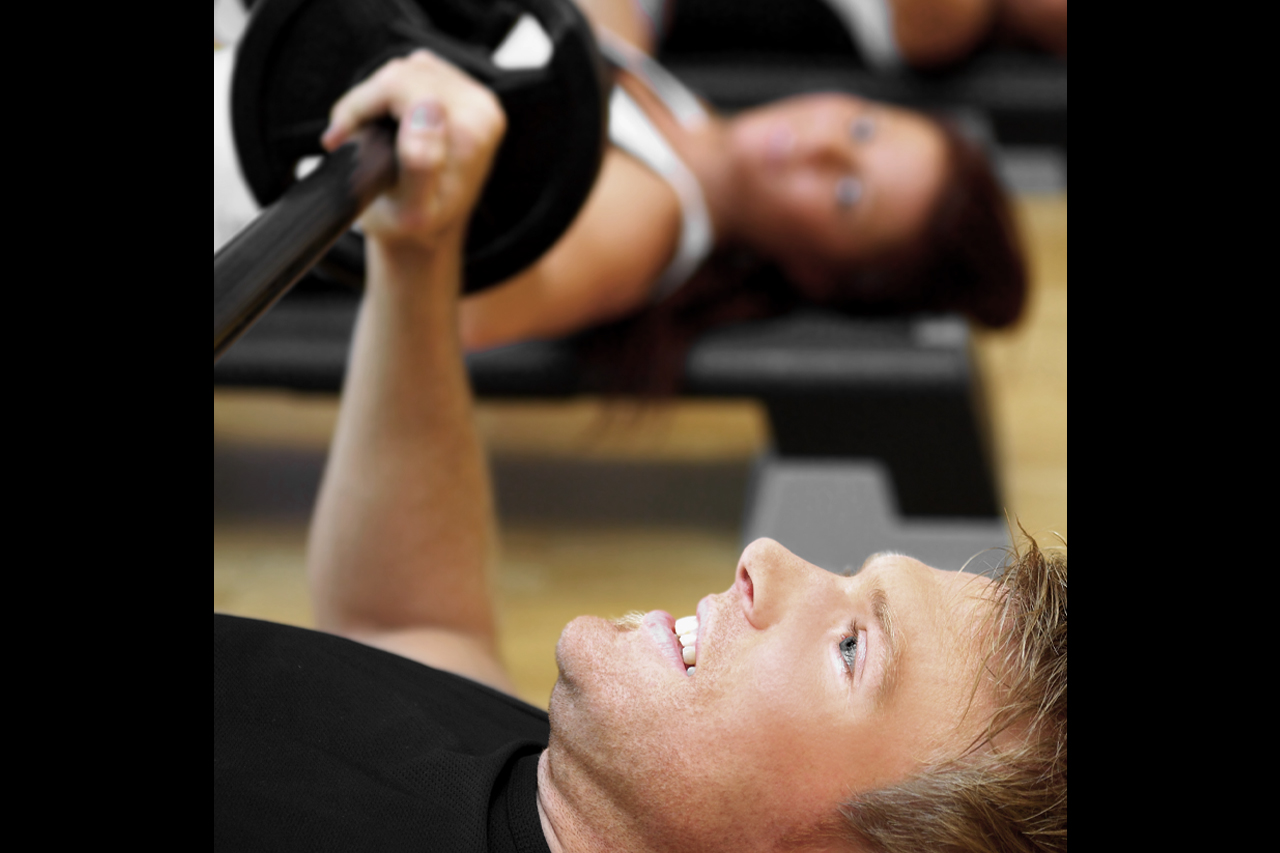 Strength
Strength
Sculpt the body you want while improving functional fitness. Choose from classes that work the total body to targeted muscle groups, such as the legs and glutes.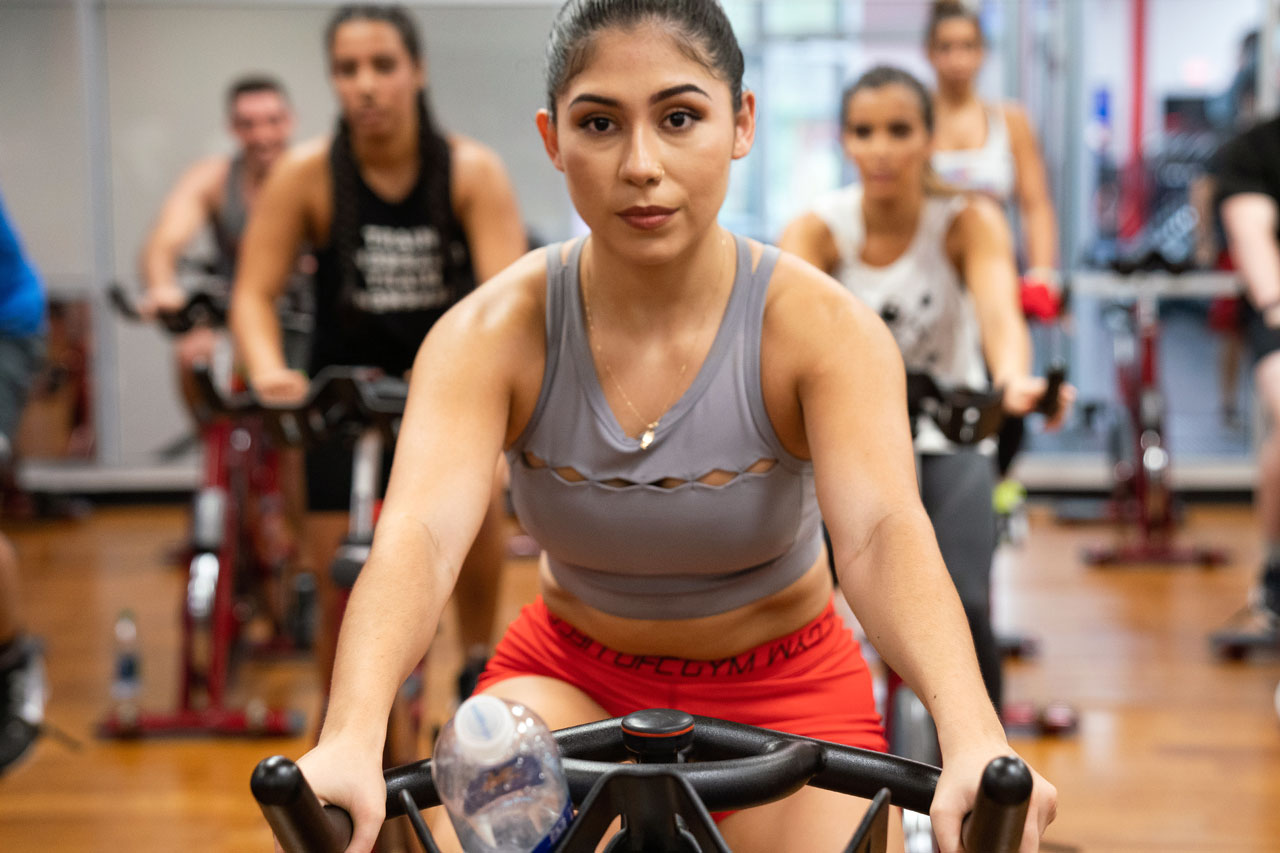 Cycle
Cycle
Get the heart pumping and endorphins flowing as you fly through an athletic indoor ride. Drills, challenges, hills, and flats will build endurance and ignite the burn.
Cardio
Cardio
Tap into the benefits of cardiovascular exercise, with none of the boredom. Get off the treadmill and into the groove in Kickass Kick, Extreme Step and more.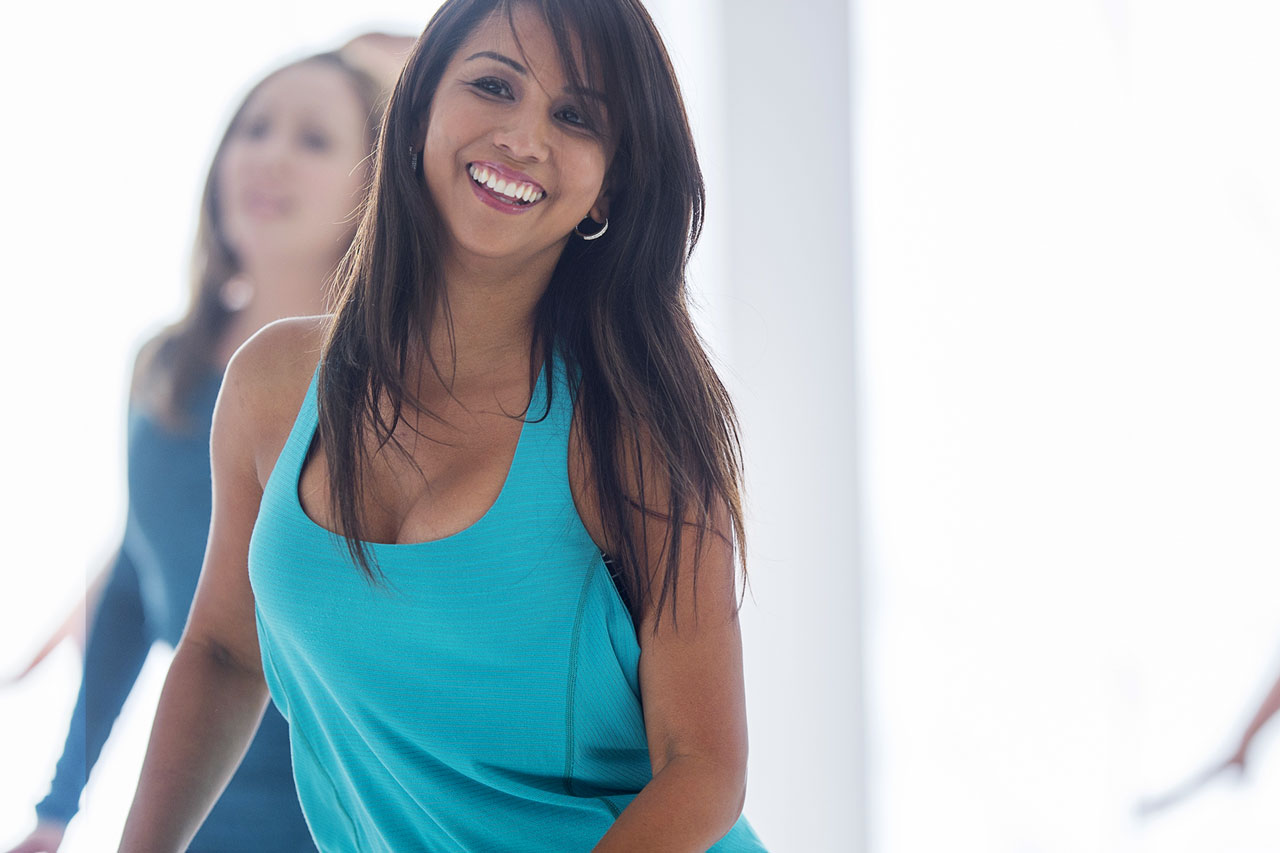 Dance
Dance
Music pumping, sweat dripping. These high-energy classes just might be the most fun you can have in a workout class. Beginner friendly.
Top Classes
Find your fit! Not sure where to start? Here are a few member favorites. Not every gym offers every class.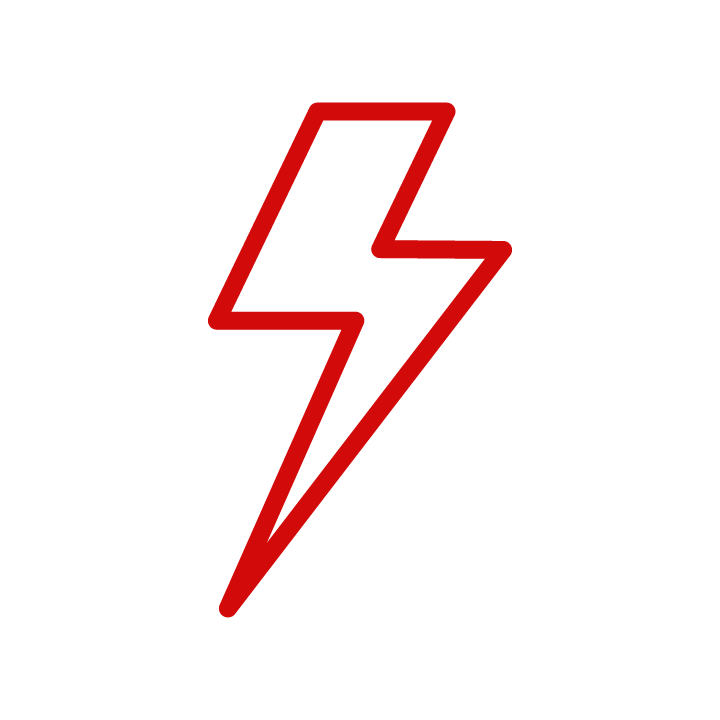 High Octane
Ignite your workout! Build endurance and light up the metabolic fire with the ultimate in cardio and strength interval training.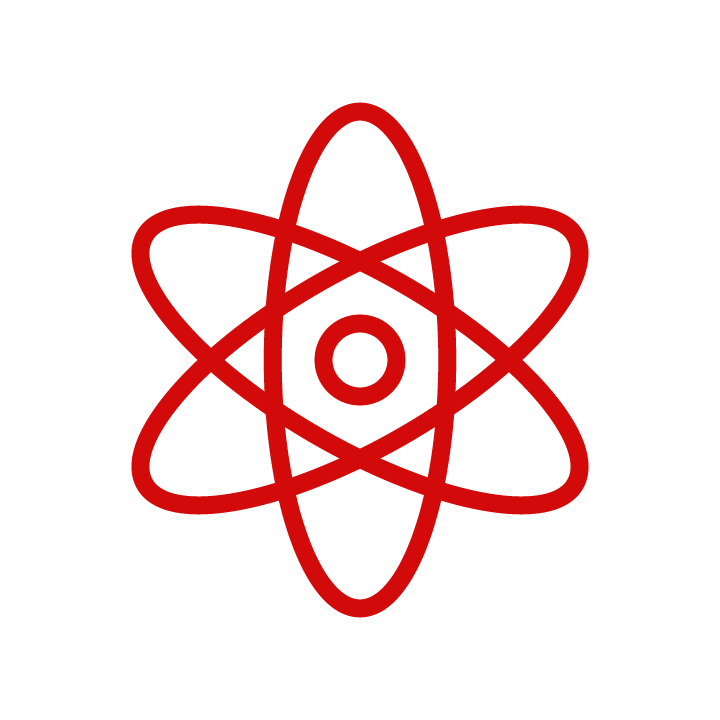 Fusion Flow
Yoga, Pilates, Barre and Tai-Chi fused into one flow. Set to motivating music, you will lengthen and strengthen from head to toe.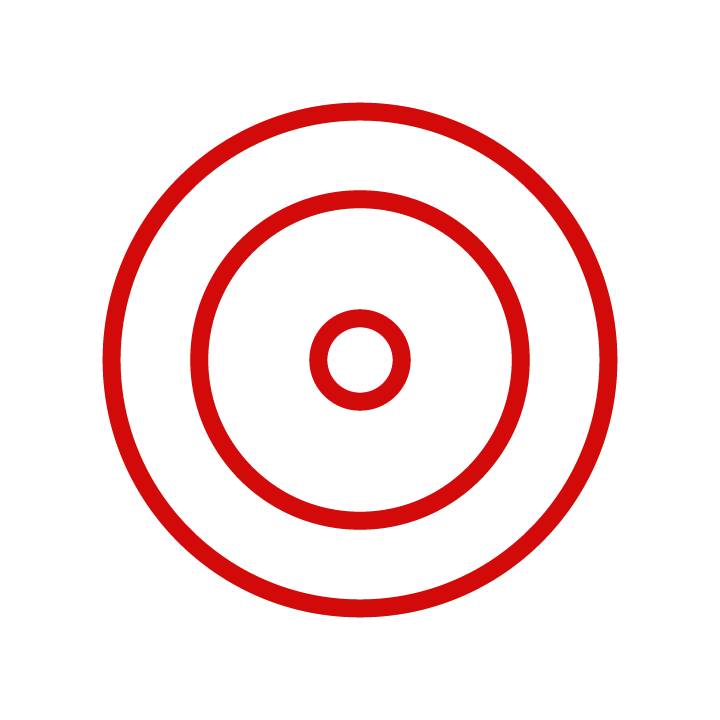 Killer Cycle
An athletic ride indoors. Sweat through drills and hills, fly across flats and push through challenges that build endurance and strength.

Zumba
Energizing, effective and easy to follow dance fitness moves combine fast and slow rhythms with energetic music. Walk out smiling and satisfied.
Power Pilates
Develop long and lean muscles everywhere, with a focus on core strength and increased flexibility.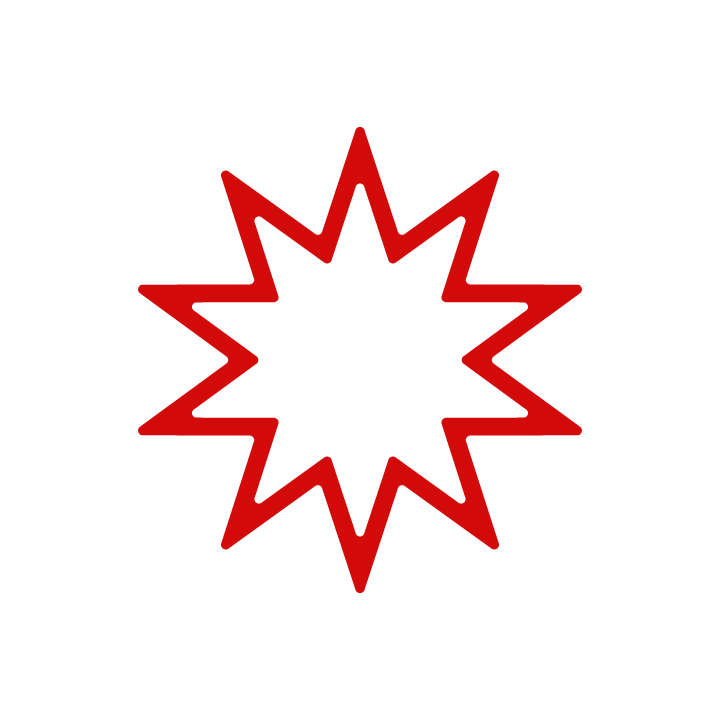 Kickass Kick
Move through intervals of full-body cardio and kickboxing drills and skills. Build endurance and and sculpt your muscles from head to toe.