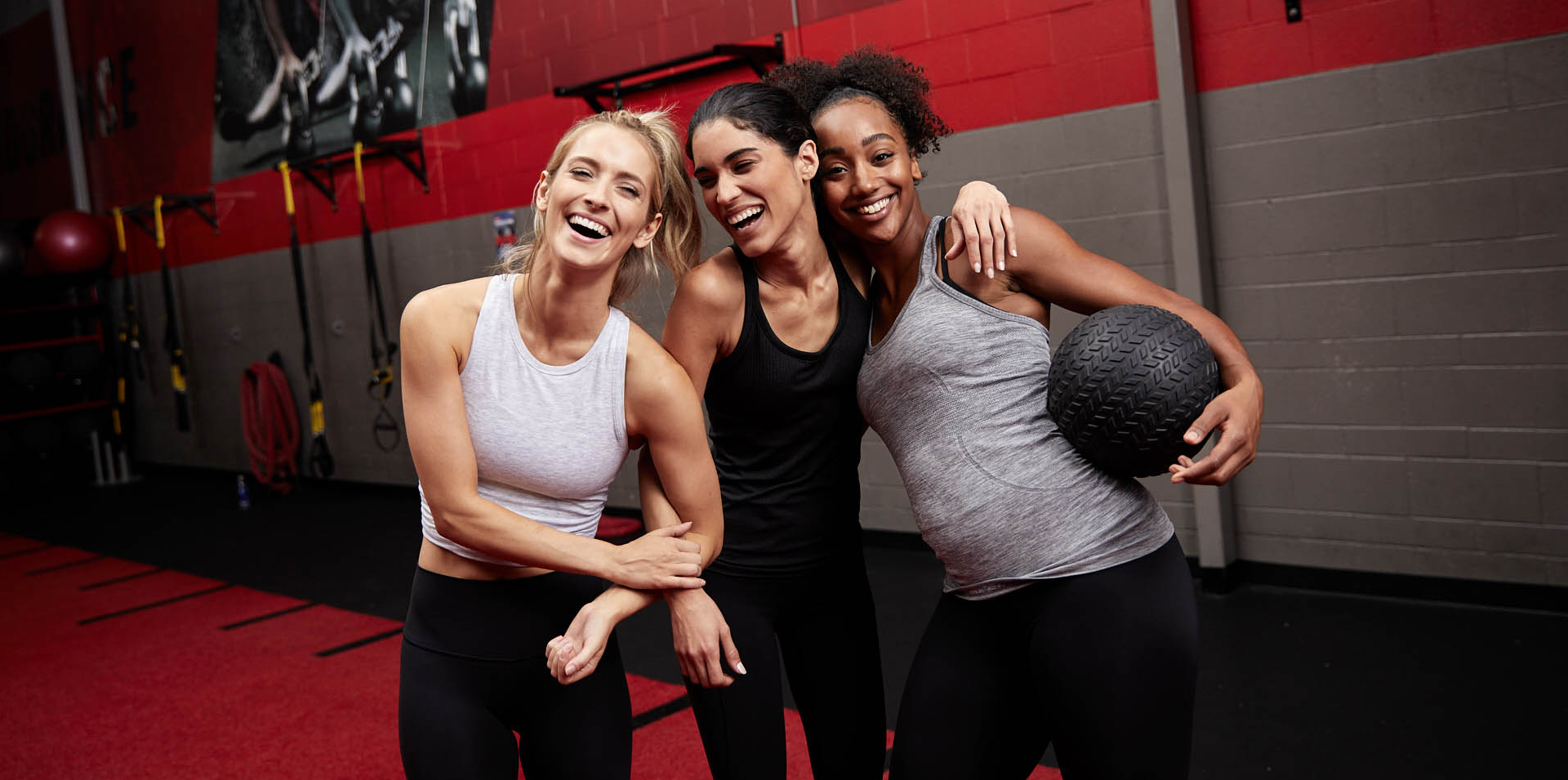 CAREERS AT UFC GYM
Change lives. Begin a rewarding career in fitness.
Train Different, Live Different, Work Different. At UFC GYM we inspire others to reach their potential in and out of the gym. We are passionate about maximizing potential – in our members, our teammates and ourselves. Think big, don't settle and change lives including your own. If you believe in excellence, value a high-performance lifestyle and are passionate about enriching lives through health and fitness, then you belong here.
UFC GYM is an original. The Original. We are proud to be the global leader in mixed martial arts inspired fitness and conditioning. Forged from the partnership of two powerhouses, the Ultimate Fighting Championship and New Evolution Ventures (NEV), we empower everyone to access the training benefits and programs of elite UFC athletes.
UFC GYM is more than a brand. We are a community of fitness committed individuals who believe in the power of a team approach. Your success is our success. Join our family and find out!
If you have a disability under the Americans with Disabilities Act or a similar law and you wish to discuss potential accommodations related to applying for employment at our company, please contact us at (714) 668-0911 or contact@ufcgym.com.
Career Opportunities