Tap into the TRAIN DIFFERENT experience wherever and whenever you want. From live classes to video on demand, get the benefits of MMA-inspired fitness from the comfort of home – or wherever your travel and schedule finds you.
I'M INTERESTED
ACCESS THE BENEFITS
From live classes to on-demand options, unlock unlimited access to some of our best classes.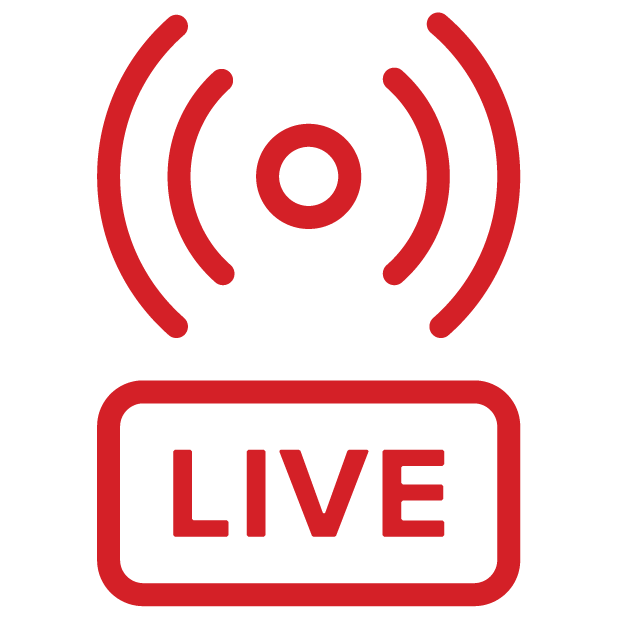 LIVESTREAM
BOX HIIT Live brings the energy of UFC GYM's signature classes into your home. Dynamic workouts are led by top coaches. Sync your calendar and tune in live at your convenience.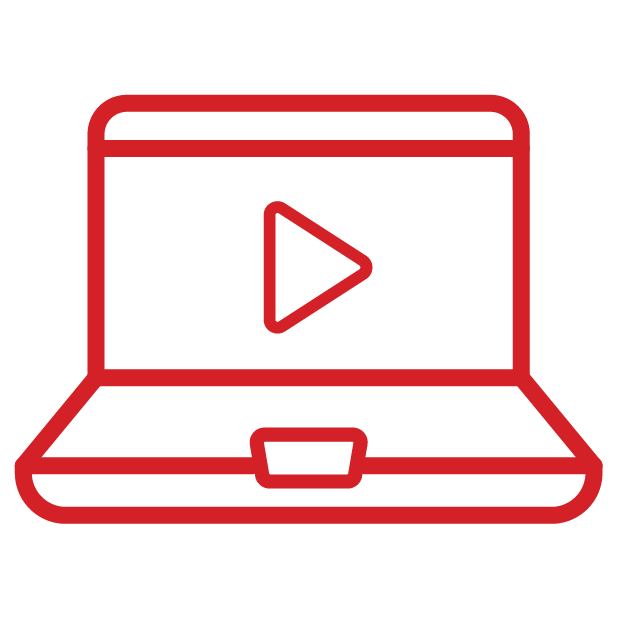 VIDEO ON DEMAND
Experience pre-recorded online workouts inspired by UFC GYM's most popular classes. Some of our top coaches lead you through the workout.
UNLIMITED ACCESS 24/7
No matter where you are, your BOX HIIT LIVE membership is right there with you. Access classes from any device including your laptop, tablet, or mobile device.
Join Now
PRICING
Say no to excuses and yes to progress with the support of convenient access to a dynamic workout. Unsure, or have questions BOX HIIT LIVE? Contact our online Train Different consultant at support@boxhiitlive.com.
I Forgot My Password. How do I access my account?
To reset your password simply head to https://boxhiitlive.com/account/ForgotPassword and enter the email associated with your UFC GYM, UFC FIT, or BOX HIIT LIVE account.