WE ARE UFC GYM
We are the original. The world leader. The trail-blazer of MMA-inspired fitness. Rooted in authenticity, we are an extension of the Ultimate Fighting Championship® and proud to make the training programs and benefits of elite MMA athletes accessible to all, regardless of age or athletic ability.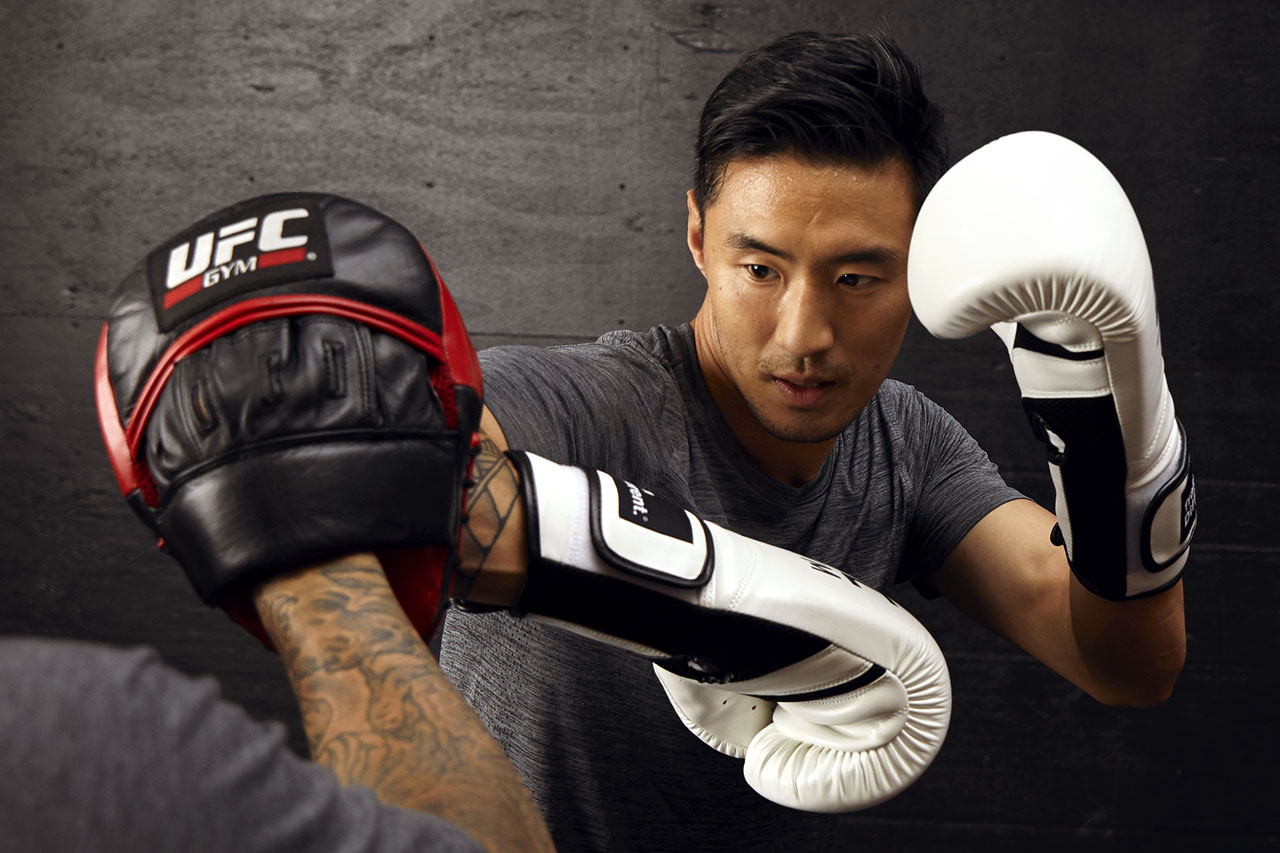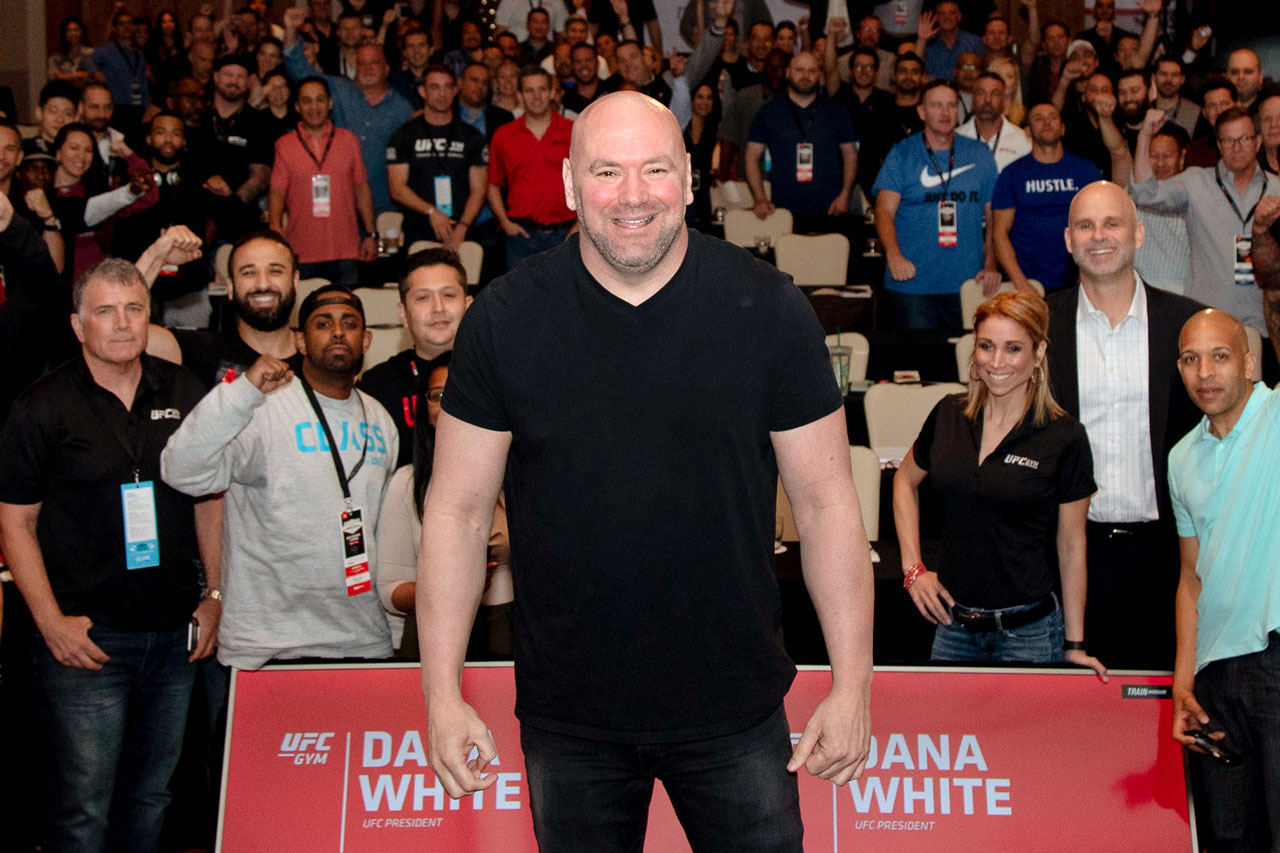 UFC
UFC GYM was founded in 2009 as the first major brand extension of premium global sports brand and premier MMA organization, UFC®. A close partnership continues, ensuring cutting-edge training techniques are accessible through UFC GYM programming.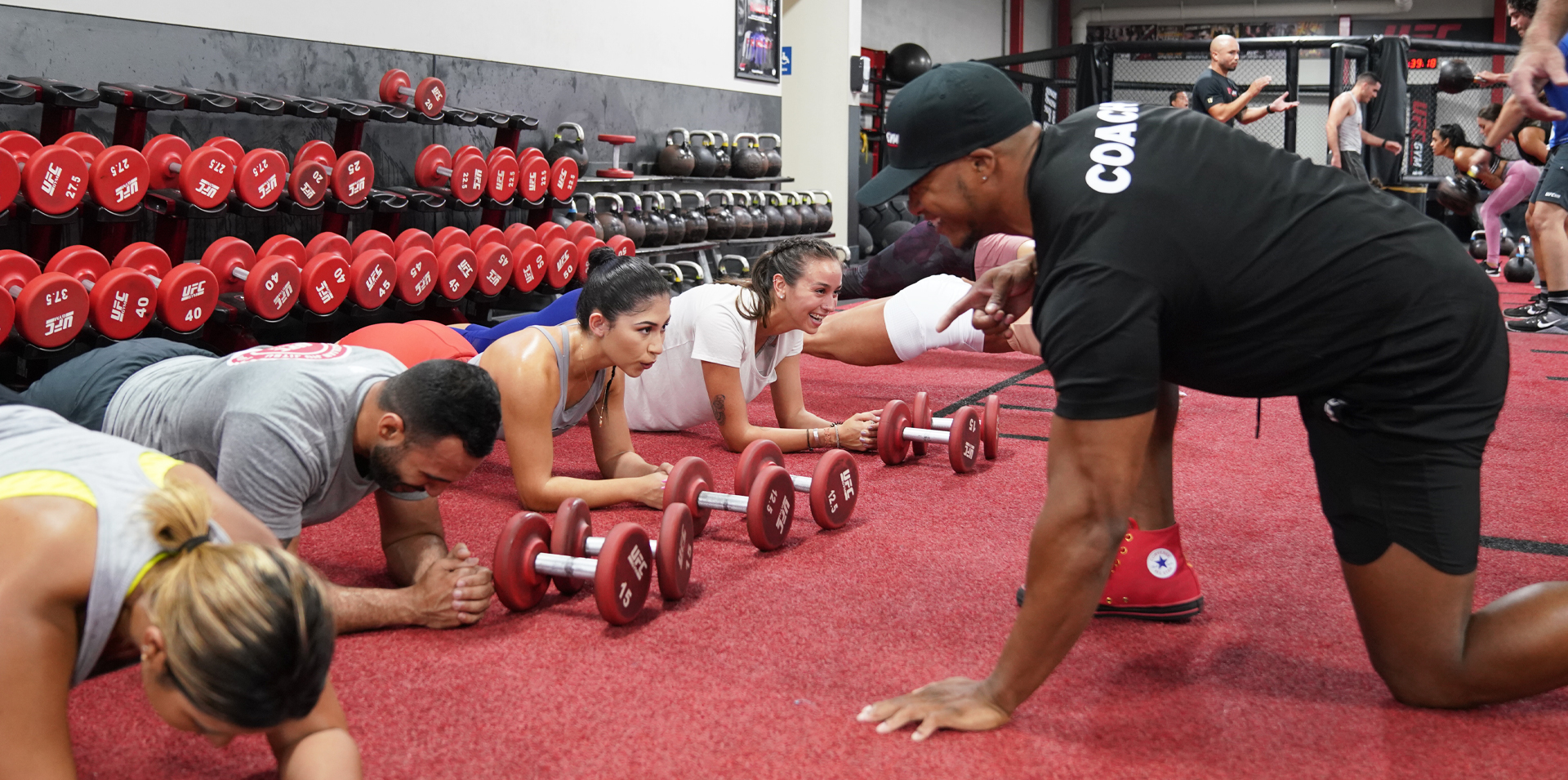 Elite Coaches
Our coaches are elite athletes who have dedicated their lives to fitness. They must pass a rigorous, science-backed certification process designed exclusively for UFC GYM.
FIND OUT MORE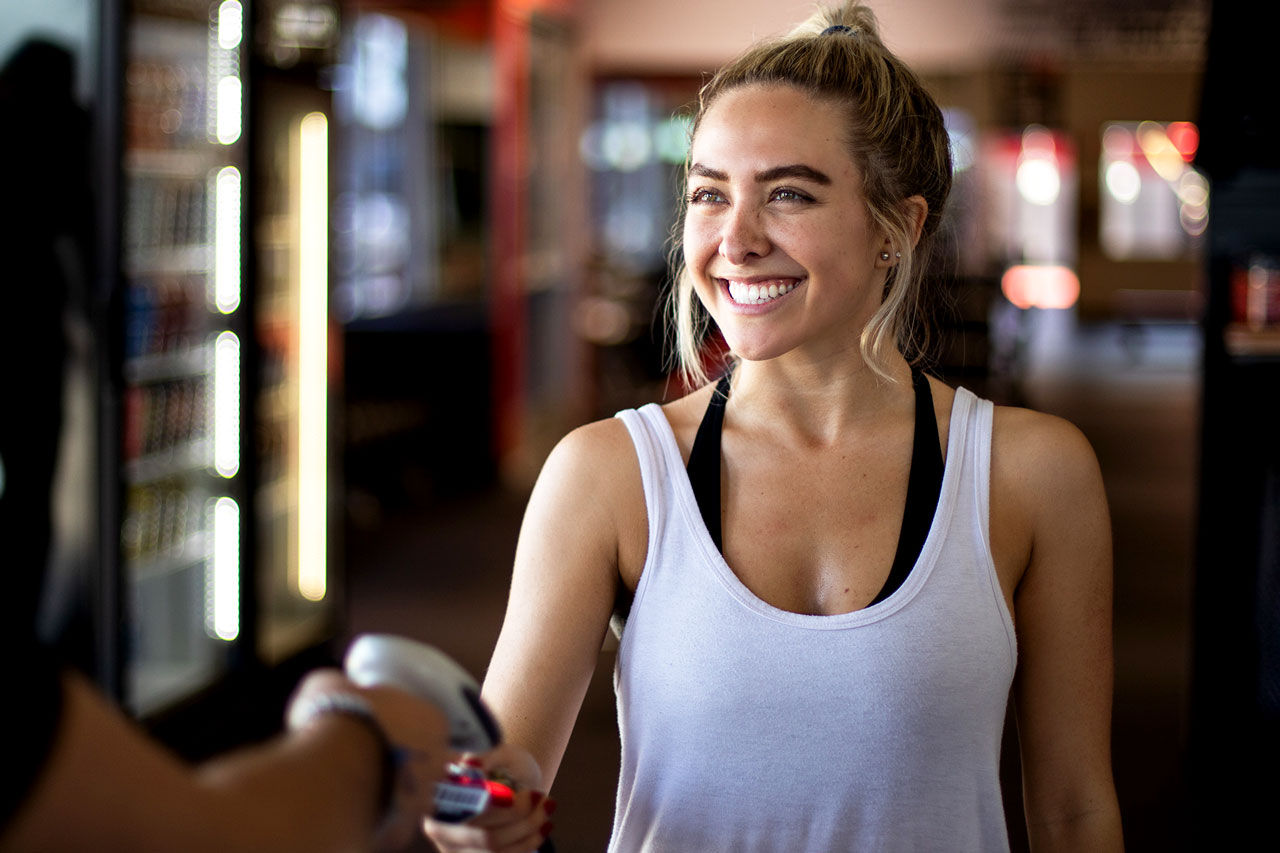 Create your Training Mix
Invest in yourself with confidence! Choose a membership tier that works for you and find everything you need under one roof. Options include access to unlimited classes, specialized MMA training, Kids Club childcare and more.
FIND OUT MORE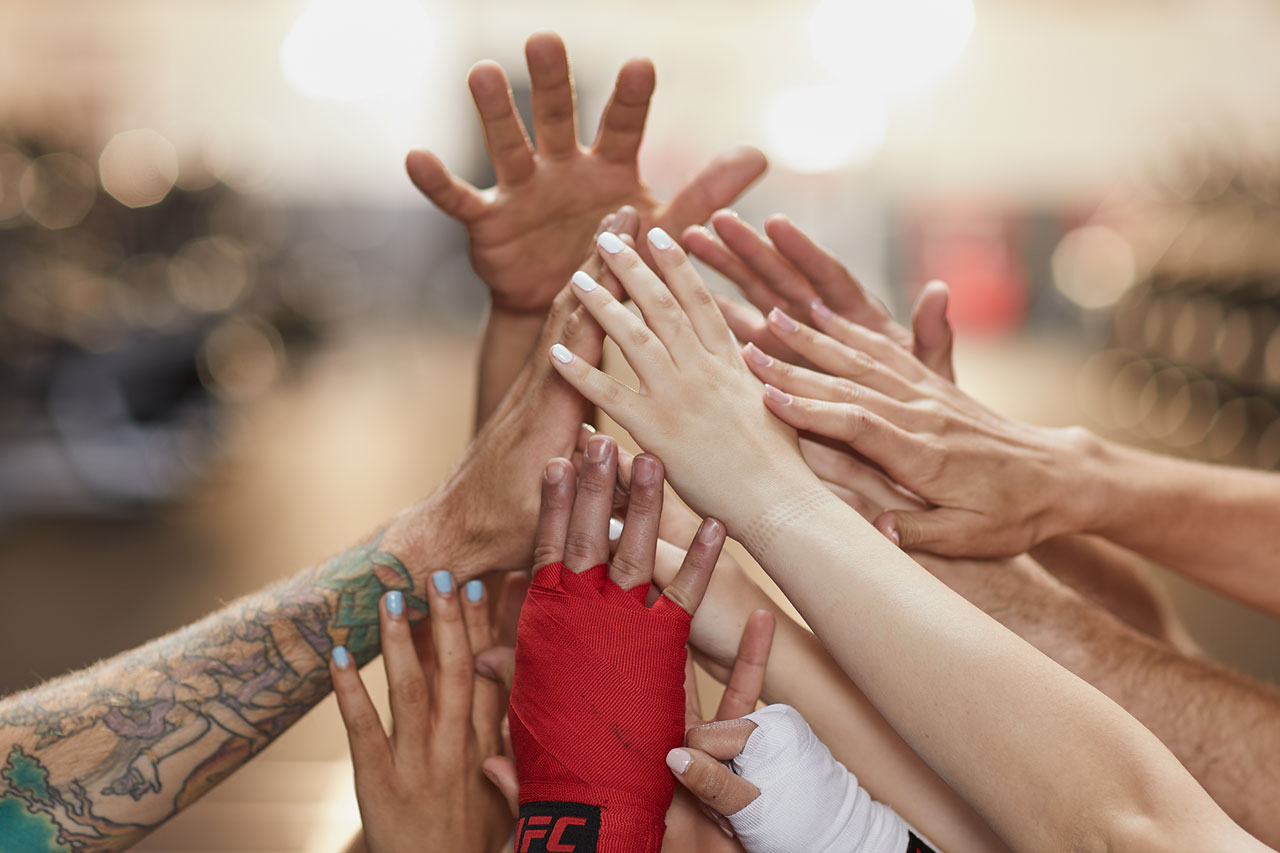 More than a Gym
Join our inclusive community of like-minded fitness enthusiasts. The energy and friendly competition will drive you to new levels of excellence while forging friendships in and out of the gym.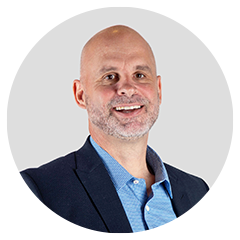 "Our members and coaches are the heart of our Train Different experience. It is so incredible that we've built this passionate UFC GYM community around the world."
Adam Sedlack
President, UFC GYM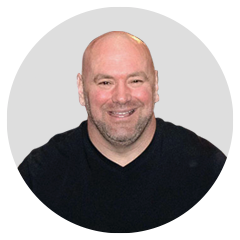 "UFC GYM is for everyone who wants to have a place to work out and who is looking to change up what they do when they go to the gym."
Dana White
President, UFC
You Belong Here
Experience MMA-inspired fitness in the workout environment that's right for you. From our Signature sized clubs to our more intimate mid-box clubs and boutique studios, find your fit.
18,000+ Sq. Ft
Enjoy the ultimate gym experience at UFC GYM Signature Clubs. The typical Signature club is 30,000 – 40,000 sq. ft. With this much space, you're sure to have access to the amenities and equipment you want. Standard offerings include a UFC-style Octagon, large bag room, indoor turf, Brazilian jiu-jitsu mat room, Group Fitness studio, weight room, robust cardio equipment, Kids Club childcare, and full-service locker rooms. Most Signature clubs offer a café and retail store and all offer a wide-range of fitness classes and Personal Training.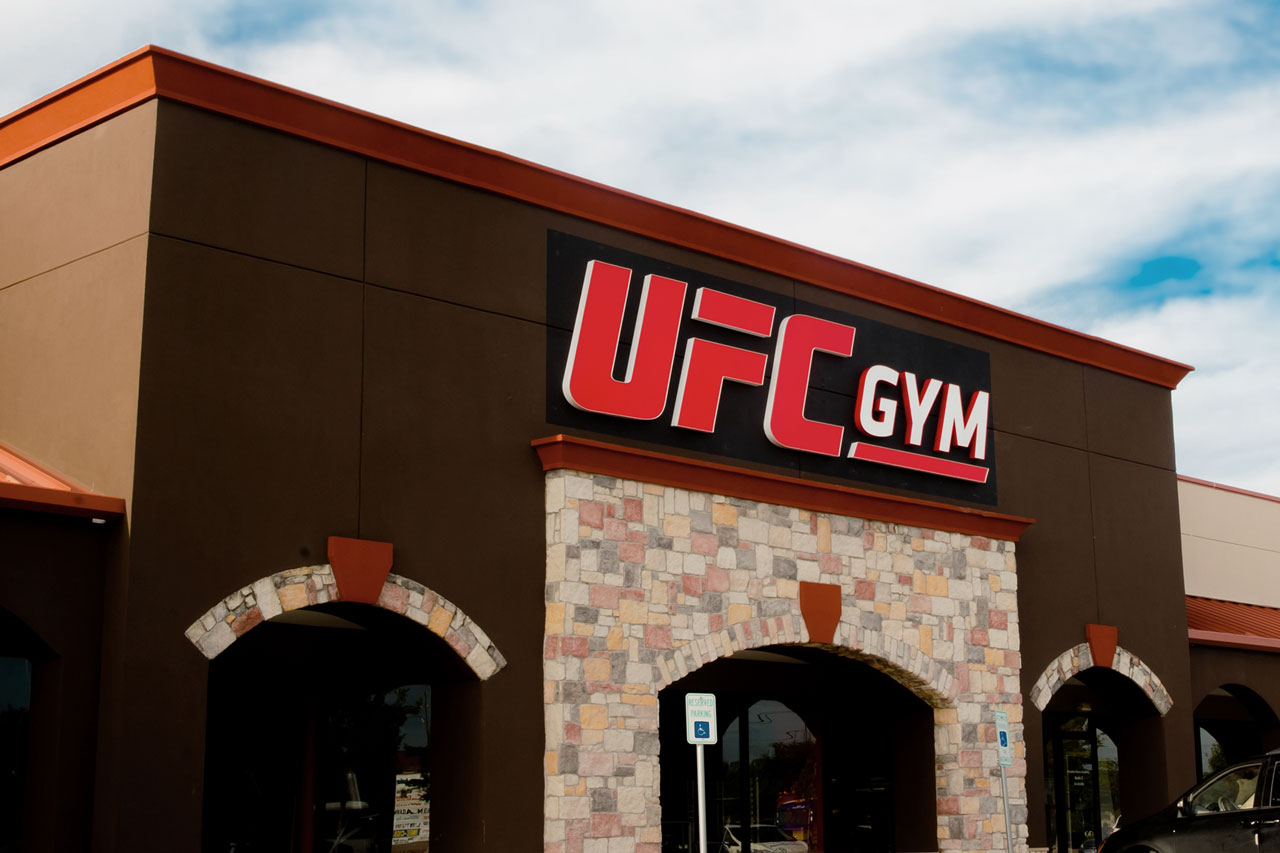 6,000+ Sq. Ft
Our midsize UFC GYM locations offer every essential for your Mixed Martial Arts inspired fitness experience. Try a variety of fitness classes, including our core MMA-fitness classes, and tap into Personal Training opportunities with top-notch coaches. Typical club amenities include a bag rack, indoor turf, mat area, free weights, and essential cardio and weight equipment.

Know what you want and want more of it? We hear you! These studios are a results-centric, class-based boutique model. Take the two most popular UFC GYM workouts, BOX and HIIT. Then REPEAT.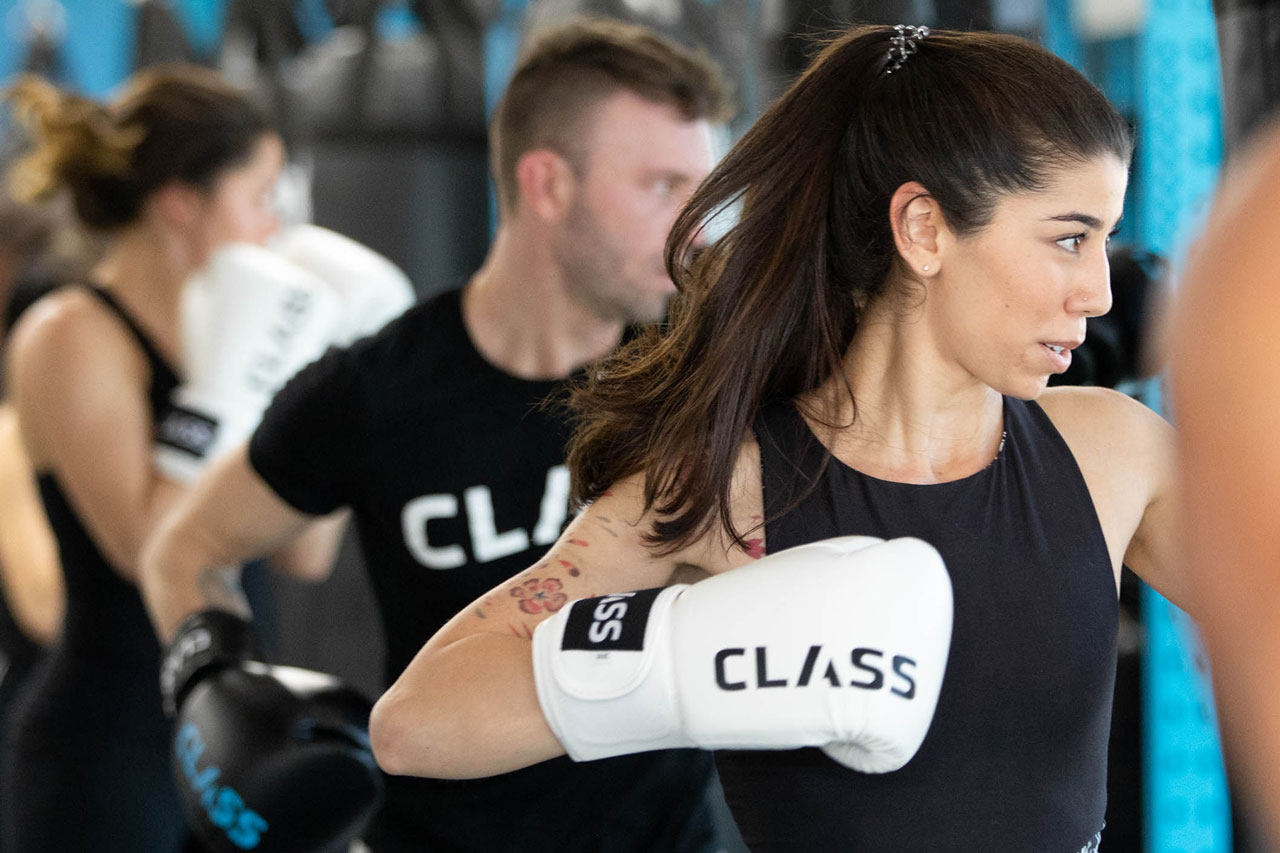 CLASS Workouts
Transform your body with two distinct, invigorating and challenging class options, BOX and HIIT. Each class is led by a top coach who will motivate you through all 50 minutes.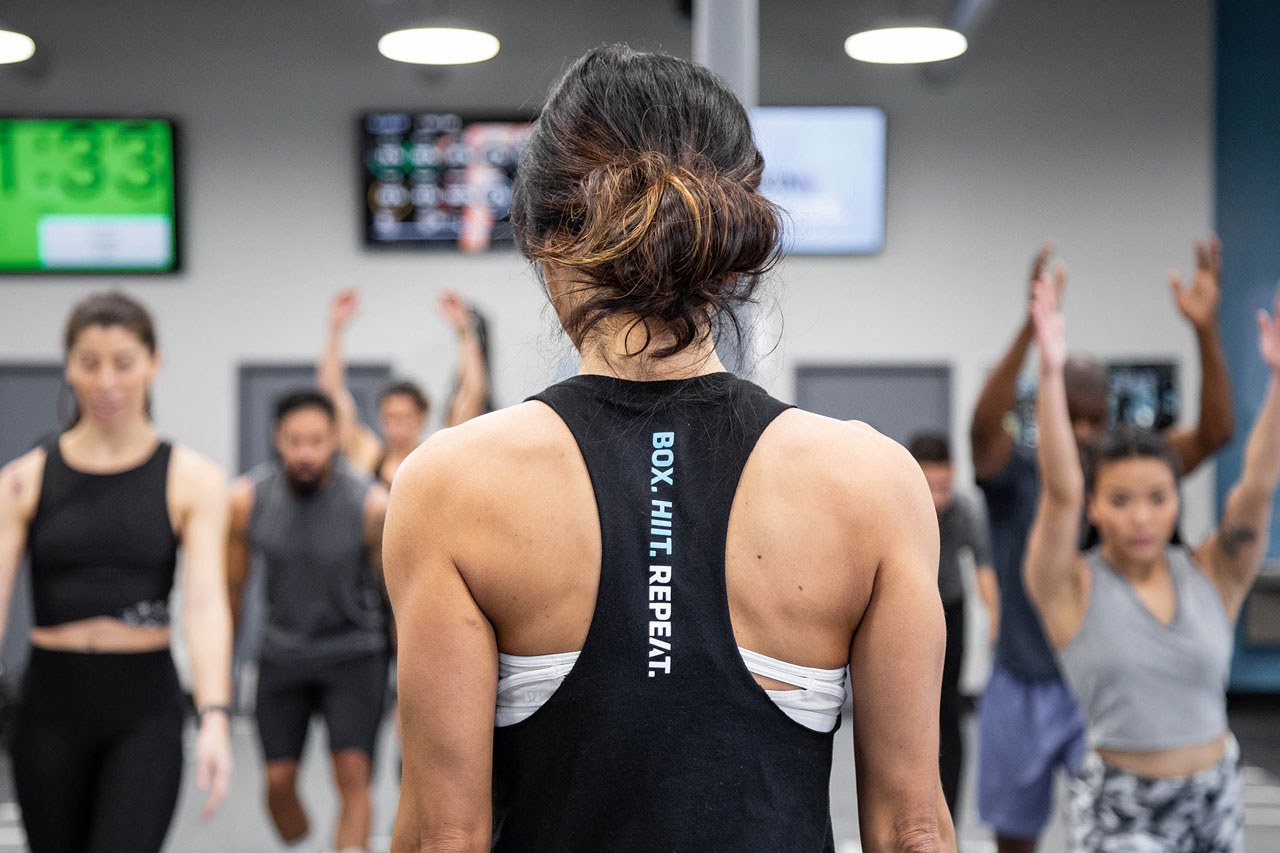 Why CLASS
It's the perfect package. CLASS was designed to remove the guesswork and ensure results. Achieve your goals and transform into a fitter, stronger, more confident version of yourself. Bored? Not here! The workouts constantly evolve.
FIND OUT MORE

All the essentials and then some. Access our core offering of MMA-inspired fitness classes with the added benefits of Youth Classes and a Personal Training program.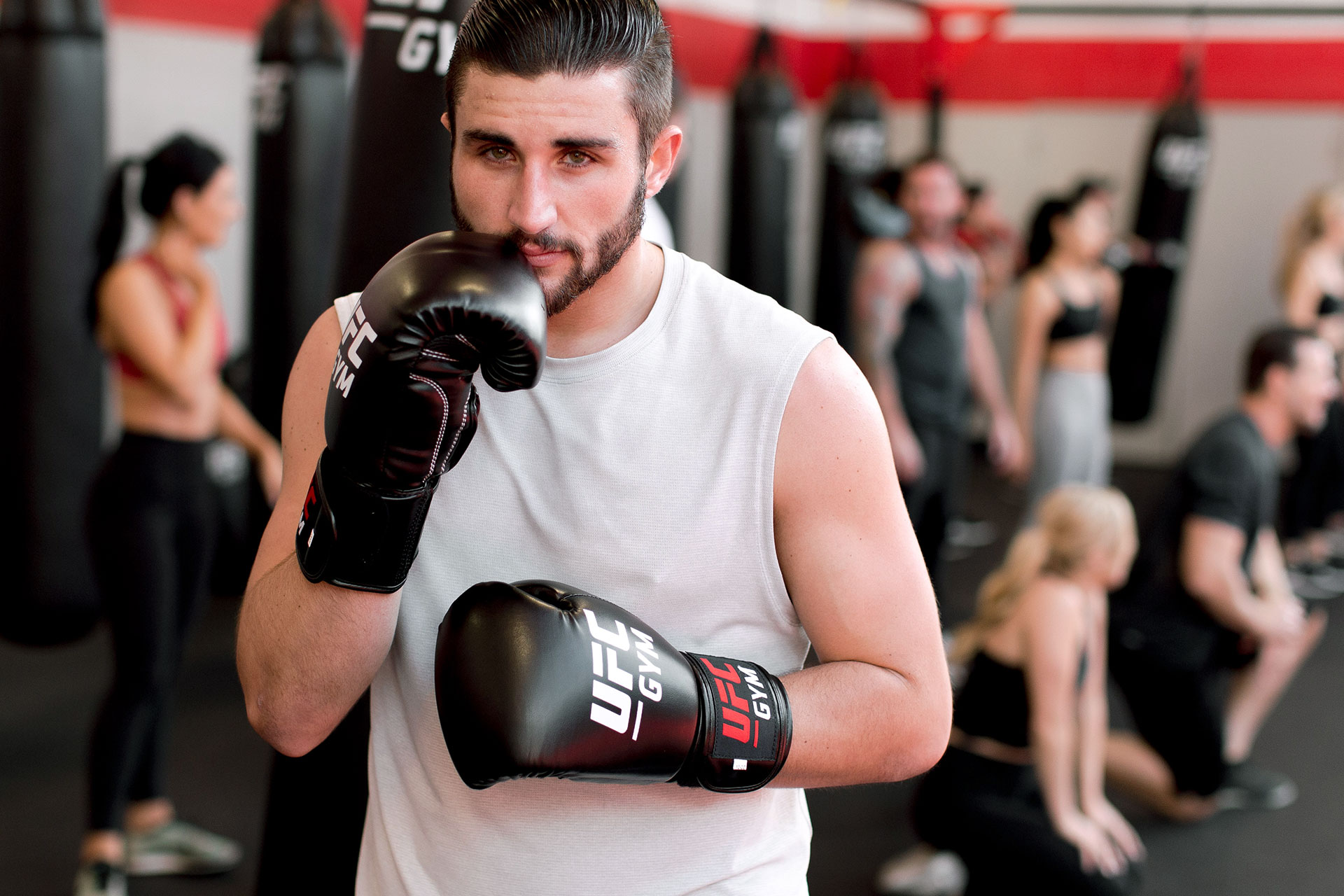 CORE Classes
Challenge your body and push your limits in our MMA-inspired fitness and conditioning classes. Choose from Boxing Conditioning, Kickboxing Conditioning, Brazilian Jiu-Jitsu, Daily Ultimate Training (HIIT), and MATRX.
FIND OUT MORE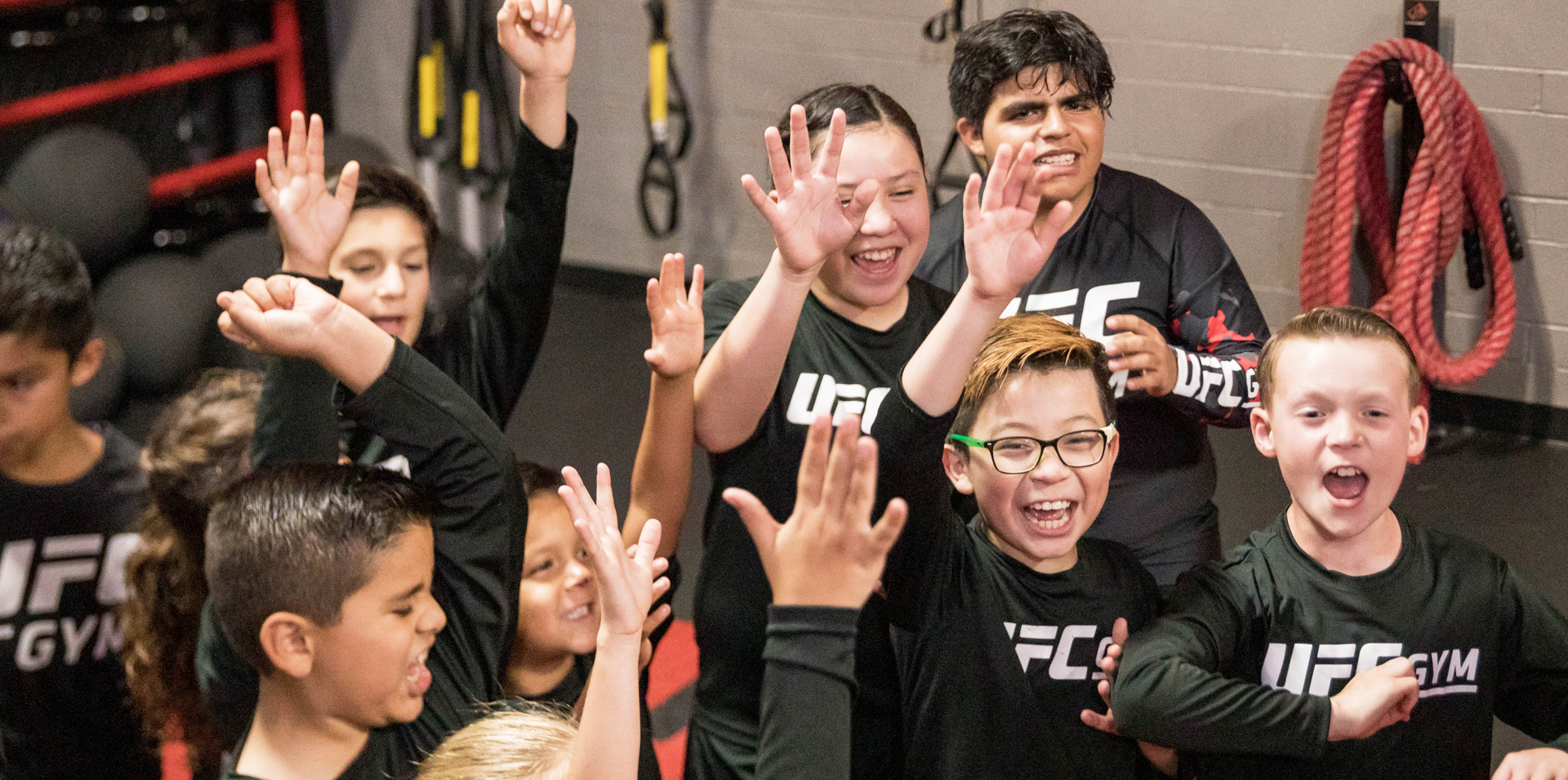 CORE Youth
It's fitness for the whole family. Youth aged participants have access to the benefits of MMA-fitness in age appropriate classes.
FIND OUT MORE

Reach your peak performance with UFC GYM Recovery! A balanced fitness program includes recovery. Our pre and post-workout treatments were created to further support the success of our hard working athletes.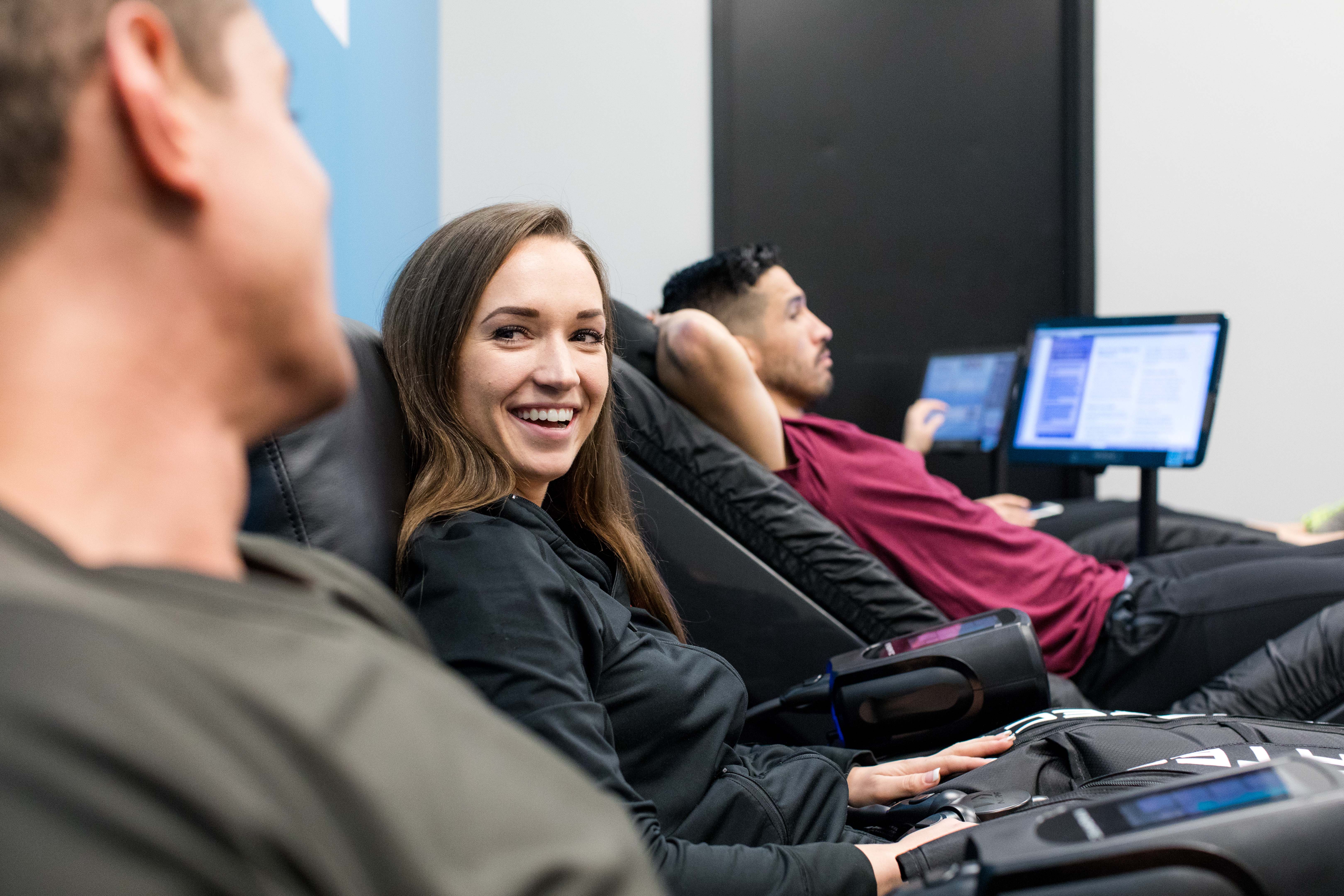 PREPARE. PERFORM. RECOVER.
Reach your peak performance with UFC GYM Recovery! A balanced fitness program includes recovery. Our pre and post-workout treatments were created to further support the success of our hard working athletes.
FIND OUT MORE